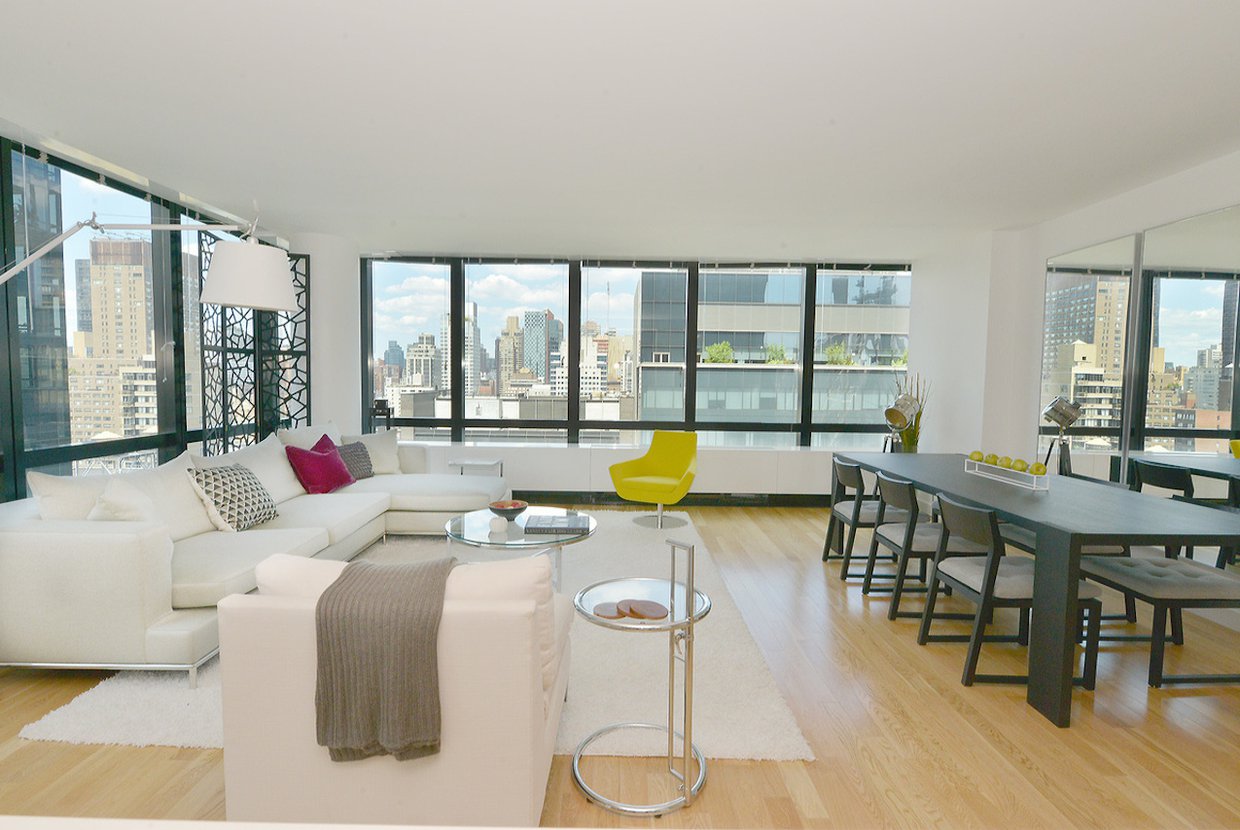 Buying and selling a home at the same time can often feel like a juggling act, there are double the deadlines, paperwork and bank transactions. Ease some of this stress by creating a plan with your real estate agent that outlines your budgets, financials and timeline. Having a plan can help ensure that you move out of your current home and into your dream home smoothly.
Getting an agent
You want to sell your home and move into your dream place, but the buying and selling process can be overwhelming. To help reduce your stress and ensure that you get the best deal possible, consider getting a real estate agent. They can help you with deadlines, negotiations and communicating with other members of your real estate team. Agents know the market and can save you time and money over the course of both of your transactions.
Research the real estate market
One of the biggest factors that determines when you can buy and sell a house is the current state of your local real estate market. Is there currently more houses on the market than buyers or more buyers than sellers? Take some time to research the market that you are moving out of and the market that you are looking to move into. This can help determine your listing price and the timing of when you put your house on the market.
Understand your current financials
When you are buying and selling a home there is a lot of money that is on the table. Having a good idea of where you stand financially can help you understand what type of offer you can make on a house. If you are in a good financial position, you may be able to offer cash for the downpayment of your next house. While this is the simplest route, this may not be the right option for you. Another option is to buy with contingency, which is when you make an offer on a home with the stipulation that you have to sell your house in order to buy your next house. This option is great for buyers but can make some sellers uneasy, if you would prefer a buying option that is not contingent on the sale of your house, consider bridge loans or refinancing your home.
If you can't buy and sell at the same time
If you find that buying and selling at the same time is not a feasible option for you at the moment, consider some alternatives. Renting is a short term solution that allows for you to find a home at your own pace without worrying about having to make a decision right away. If you don't want to rent a different home, you can see if your buyers would agree to a leaseback. A leaseback is an agreement that allows for you to lease you home from the new owners after you have sold it. Both renting and leasebacks allow for you to take your time when trying to find your new dream home.
Reach out to an agent today to learn more.