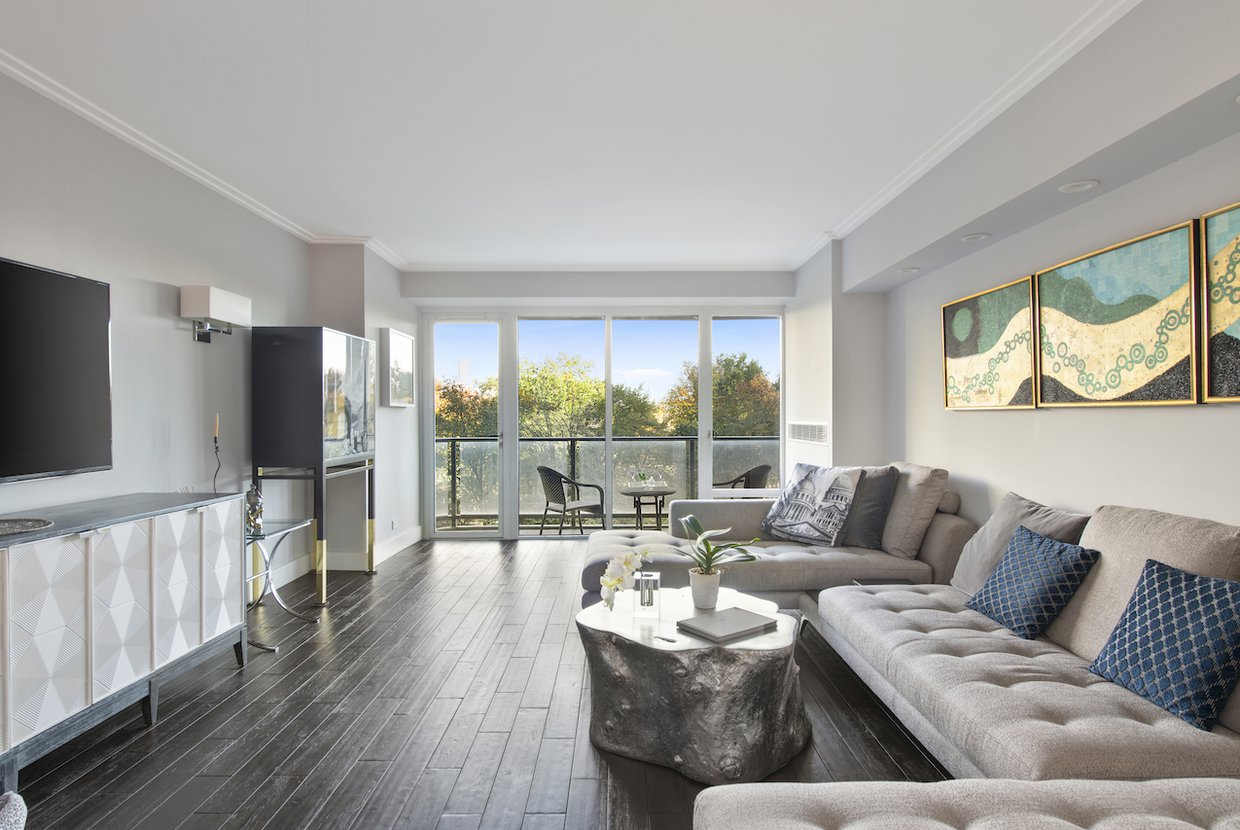 Whether you are buying or selling a home, a real estate comp can help you understand how much your property is worth. Factors such as square footage, building type and layout can cause major price differences in real estate comps between two properties. Understanding what a real estate comp is and how to properly use it to your benefit can help you save money during the real estate process.

What is a real estate comp?
Real estate comparables or comps are prices of apartments that are similar to yours that have recents been sold within your area. Whether you are buying or selling, they can help you understand the ideal price of an apartment. If you are a buyer a comp can tell you how much buyers are willing to pay for a similar apartment in the area. For sellers, comps can tell you if you are getting a fair price on the apartment you are looking at.
How do you get a real estate comp?
While there are some real estate comp calculators out there, to get the most accurate real estate comp you should work with a real estate agent. A comp will give you a general idea of what your apartment is worth but since every apartment is different it will never give you an exact estimate. Agents can also help you analyze the comps and adjust your price according to the research. This can be a lengthy process, having a professional by your side can make the comp reviewing easier and more manageable.
Factors of a real estate comp
There are many factors that come into play when you are trying to find relevant properties for a comp. You will have to take into consideration neighborhood, layout, renovations and more. A similar apartment could be four blocks away from where you are but if it's in a different neighborhood there could be a difference in price. Once you have figured out the location you have to look at the features of the apartment. If the apartment just had a new renovation or has a slightly larger square footage it may be worth more than other apartments in the area.
Don't over analyze the comps
Comps are a great starting tool for you to use when you are trying to buy or sell an apartment, but don't let them be the only thing you use. There are many other factors that can affect the price of an apartment, if the sellers wanted a quick sale they may have accepted a lower price. There is so much more to pricing in real estate than comps so make sure to consult with your real estate agent.