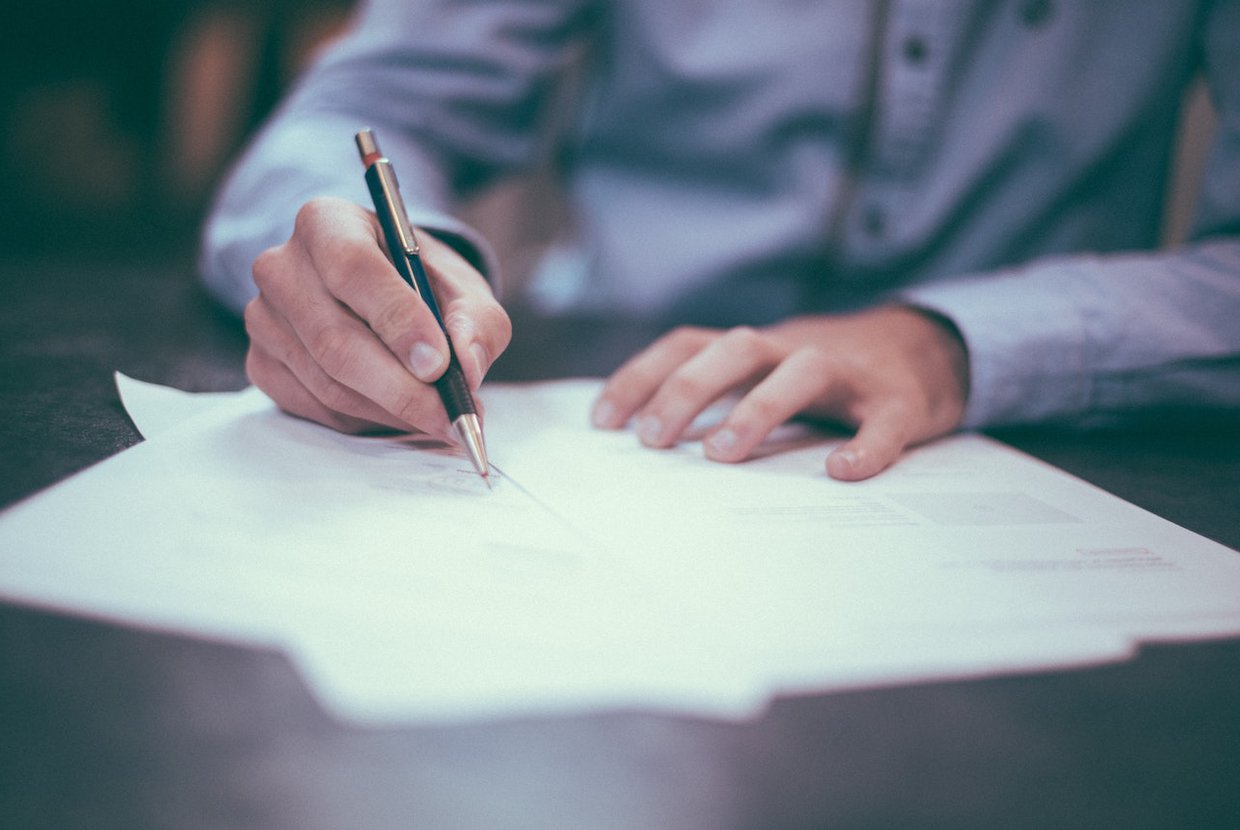 Obtaining a mortgage when buying a home is one of the most important steps in the overall buying process. Over the past few months mortgage rates have reached as low as 2.8% on February 10th. These low rates have been projected to increase over the next few months, but what does this increase mean for you?

The Treasury Rate v Mortgage Rates
With Covid-19 vaccines being rolled out at an ever increasing pace and an economic relief bill in the works, the 10 year Treasury Rate is on the rise. The 10 Year Treasury Rate is often used to understand the future of important financial investments and figures such mortgage rates. Over the past few years there has been a 1.7 point spread between the Treasury Rate and mortgage rates. This close relationship between the two rates has recently shrunk to 1.57 points causing many financial analysts to believe that mortgage rates will increase throughout the year.
How high are mortgage rates going to get?
The truth is no one knows exactly how high mortgage rates will rise this year. Financial Analysts project that while rates will continue to rise throughout the year, they will stay in the lower end of 3%. According to Lawrence Yun, Chief Economist with the National Association of Realtors, "In 2021, I think rates will be similar or modestly higher, maybe 3%. So mortgage rates will continue to be historically favorable." Keep an eye on the mortgage rate throughout the year as it will continue to fluctuate as the year goes on.
How does a higher mortgage rate affect buyers?
The good news is that there is not projected to be a huge increase in mortgage rates over the next year. But an increase of 0.25-0.5% can have a lasting impact on how much you have to pay over a 30 year period. If you were to have a $500,000 mortgage with a mortgage rate of 3.3% versus 2.8% you would pay $48,319 more over the lifetime of the loan.
How does a higher mortgage rate affect sellers?
With the spring selling season upon us, many sellers may be wondering how the possible rise in mortgage rates throughout the year will affect them. When mortgage rates increase, many potential buyers become more hesitant to purchase a new home. The increase in payments can cause many buyers to wait to see if the rates will drop again. This may not deter many sellers because the mortgage rates, while rising, are still low compared to past years.
If you want to learn more, contact one of our agents today.