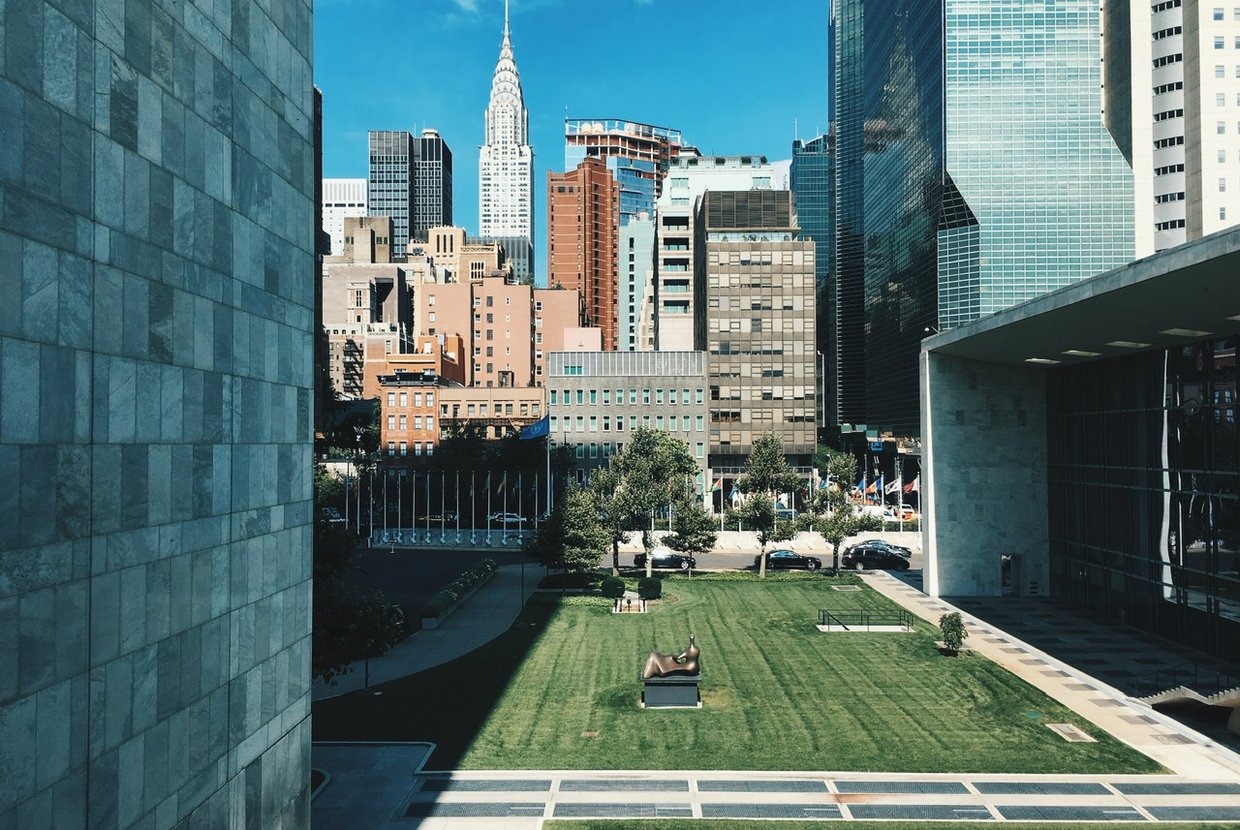 The recent buying frenzy has been driven by a few catalysts that affect the buyer psyche. The catalysts are as follows:

Positive media sentiment
The media drives buyer psychology whether we like it or not. Since the pandemic started a year ago, media outlets shed quite a negative light on NYC real estate. Recently, the media has changed their tone and some even write optimistically about the NYC real estate market. I believe this positivity has affected overall buyer sentiment.
Low mortgage rates
Despite the recent volatility, mortgage rates remain at historical lows incentivizing buyers to lock in cheap capital. Moreover, with rates as low as 2.5% on a 30-year fixed, long-term fixed rate mortgages have become a great instrument to hedge inflation. Assuming inflation rate > mortgage rate, your mortgage will become "cheaper" over time as inflation eats into the debt.
New Yorkers returning
As I walk throughout the city, I am observing tourism gradually flow back and the restaurant scene (finally) picking up again. With the vaccine rollout underway, the city is gradually "opening" and normalizing. An article in Bloomberg recently covered that the New Yorkers that fled to Florida during the pandemic are now returning to Manhattan. We can all agree that "Zoom fatigue" is real and corporate America will want employees to return sooner or later.
Market Certainty
In general, humans need certainty and a large cloud of uncertainty has been lifted since 2020. Amongst events from the presidential elections, Covid, school openings, work (pending), etc, we have more certainty to our daily lives; this directly ties to a buyer's willingness to purchase.
Real estate as an inflation hedge
A subset of buyers are purchasing real estate as a hedge on potential future inflation. There is a current macro debate on inflation, but I believe the current unprecedented monetary policy (i.e., money printing or increase in M2 money supply) COULD devalue the U.S. dollar leading to overall higher consumer prices and more specifically higher labor/materials cost, which could lead to a decline of construction pushing overall prices up in new home construction. In fact, take a 32 second pause from reading...
Google "lumber price chart" and consider if inflation hasn't already started...hm...
Historically, tangible hard assets have outperformed during inflationary environments How the macroeconomic story plays out is yet to be seen, but being positioned in real estate for the next decade is a good investment play.
All of the aforementioned drivers culminate in herd mentality which feeds the positive feedback loop and drives increased NYC buyer demand.