4 Ways Homeownership Creates a Future of Financial Benefits
Sarah Cusack
| May 03, 2021 | Published in
How To NYC
,
Elegran Insider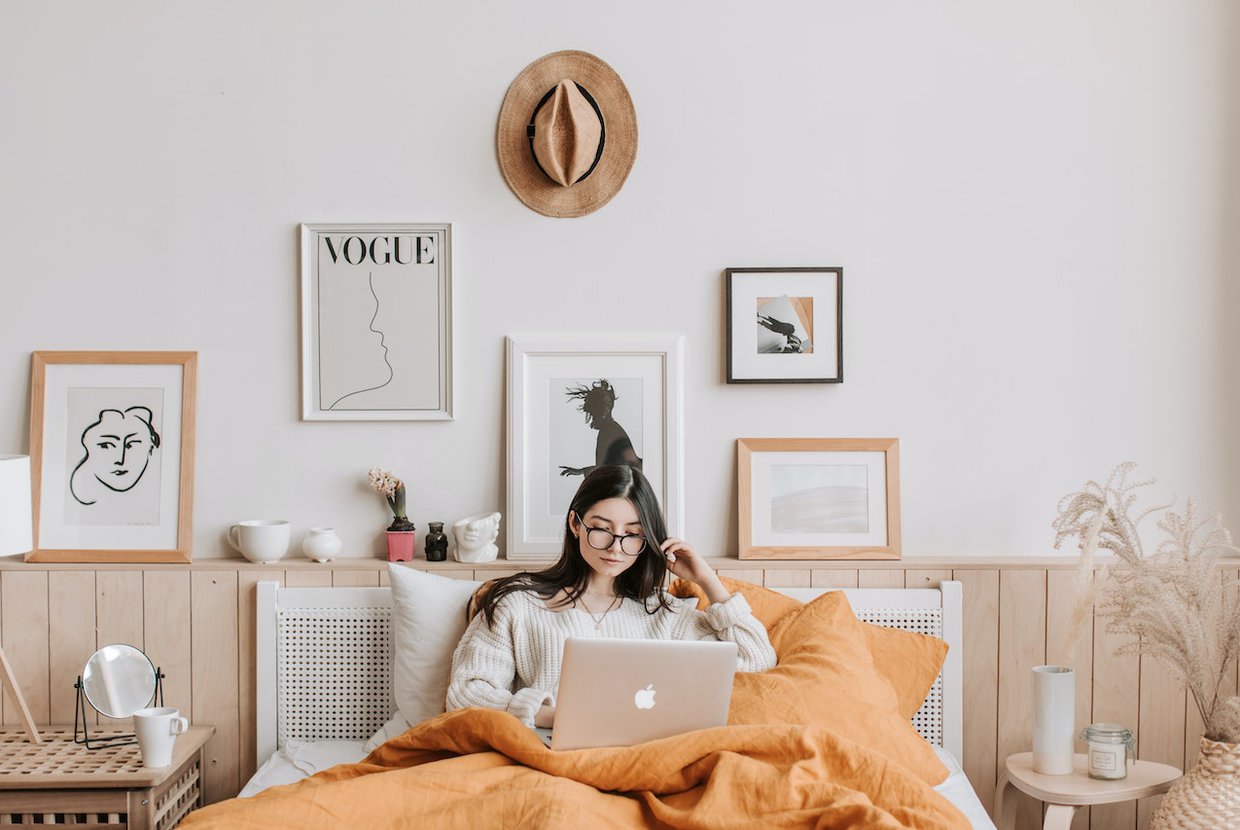 Buying a home is an investment that will help you gain more financial security in the future. While owning a home is not a fit for everyone, there are several financial benefits that can come along with purchasing property. It can allow for you to build your wealth, save more for retirement, and be better off financially in the long run.
Long Term Investments
Purchasing a home is often viewed as an important milestone in people's lives and symbolizes success. While it can bring emotional satisfaction, buying a home can also be a financial investment that can allow for you to build your wealth. Homes are a great long term investment because residential real estate tends to rise in value. In 2014, the median price of a home in the United States was $298,900 and rose to $346,800 by 2020. Within six years the median home price increased by 16%, indicating that your home will only grow in value over time.
The Net Worth Gap
Over the past ten years the net worth gap between homeowners and renters has steadily widened. In Federal Reserve's 2019 Survey of Consumer Finances they found that homeowners have forty times higher net worth than renters. As of 2020, the equity that homeowners have grew by an additional $26,300, furthering the gap between owners and renters. While many people will argue that this is attributed to homeowners earning more, a study by First American found that homeowners consistently have a higher net worth than renters no matter the income level.
Increase your equity
Equity is the difference between how much you owe on your home's mortgage and how much that home is worth. As time passes and the value of your home grows while your mortgage shrinks, your equity will increase. Equity can be a valuable asset to you in the future and allow for you to receive cash after you sell your home, pay for the down payment on your next home and borrow against it using a home equity loan. By making mortgage payments on time and focusing on paying off your mortgage, you can help secure yourself financial freedom in the future.
Save for Retirement
Retirement is far away for many homeowners but steps that you take today can have a positive impact on your life down the road. According to the Joint Center for Housing Studies of Harvard University report, "the median owner age 65 and over had home equity of $143,500 and net wealth of $319,200. By comparison, the net wealth of the same-age renter was just $6,700." This contrast between the homeowners and renters net wealth highlights the benefits of owning property.
If you'd like to learn more, contact one of our agents today!