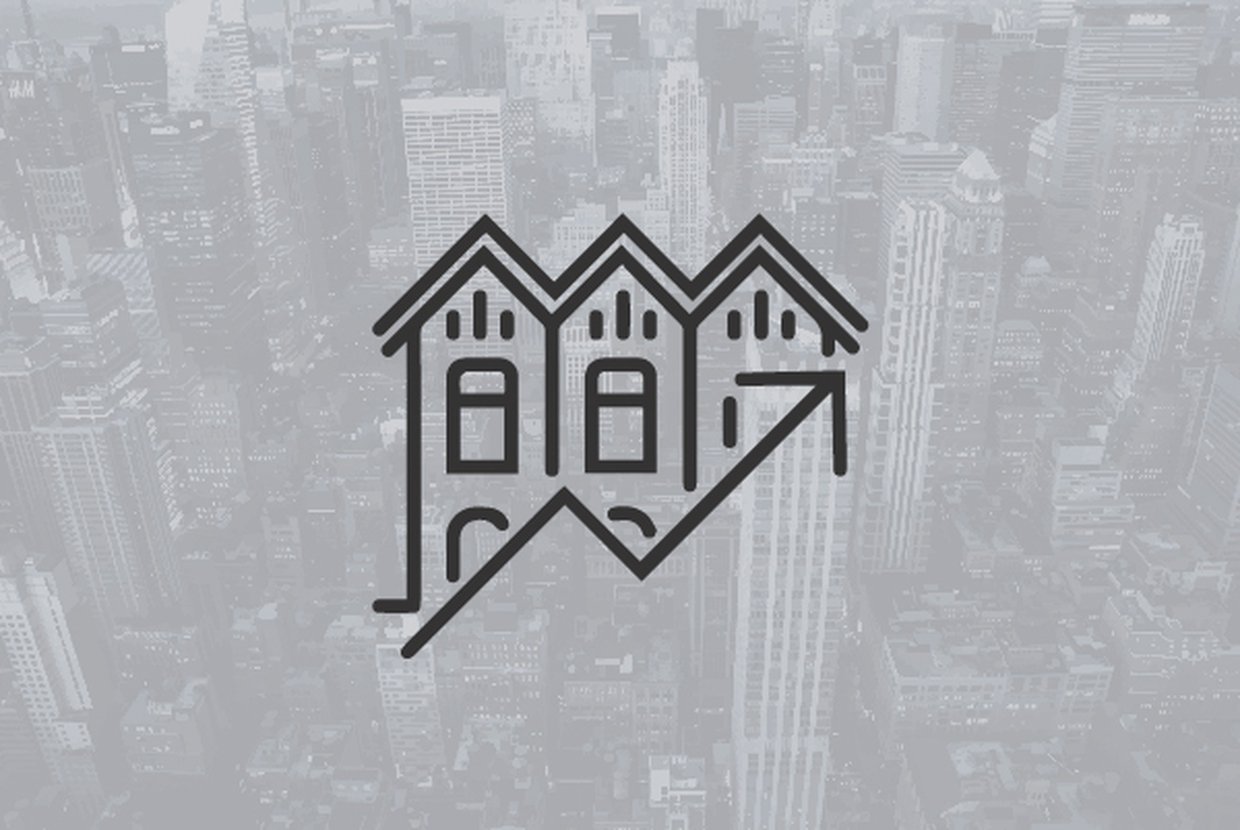 During the month of May, leverage continued to shift towards sellers, resulting in both increased competition amongst buyers and a high volume of activity for listings. Across all Manhattan neighborhoods discounts are decreasing, prices are firming and "COVID discounts" are a thing of the past. Competition remains fierce as Brooklyn's Market Pulse increased to 1.08, indicating there are more apartments in contract in Brooklyn than are currently for sale.
A few of the key market takeaways include:
Buyers: Today's market still presents an opportunity for a buyer to make a solid investment given certain catalysts in addition to macroeconomic tailwinds.
Sellers: If a home is not selling or receiving offers, it very often is mispriced. Listings receiving little buyer attention are likely overpriced and should consider decreasing their asking price.
Contracts Signed: Manhattan buyer activity as measured by signed contracts, set a new decade high for the month of May with 1,587 contracts, which is a decrease of 0.6% from April, and a 898% increase from May 2020
Pricing & Discounts: In Brooklyn, Listing discounts were highest for properties priced between under $600K (5.8%) and lower for properties priced $5-10$M (3.5%) and $600K-$1M (4.1%). Listing discounts in Manhattan generally increased as the price point increased. Homes prices above $5M had a 10% listing discount whereas homes priced between $1-2M had a 7.9% median listing discount.
Luxury Market: Manhattan is a seller's market for homes priced under $5M, a neutral market for those priced $5-10M and still a buyer's market for those priced above $10M. All segments of the Brooklyn market, with the exception of apartments priced above $5M, are firmly in seller's market territory.
Rental Market: Apartments are renting quickly and both overall supply and vacancy rates are decreasing, shifting leverage from tenants towards landlords. Leasing activity increased nearly 25% in May compared to April as NYC reopens.
Investors: Cap rates appear to have bottomed and there is potential for asset appreciation in the near-term as prices stabilize and rebound.
To read the full Elegran Manhattan Market Report for June click HERE.
To read the full Elegran Brooklyn Market Report for June click HERE.