Elegran Manhattan & Brooklyn Market Update: July 2021
Jared Antin
| July 08, 2021 | Published in
Urban Design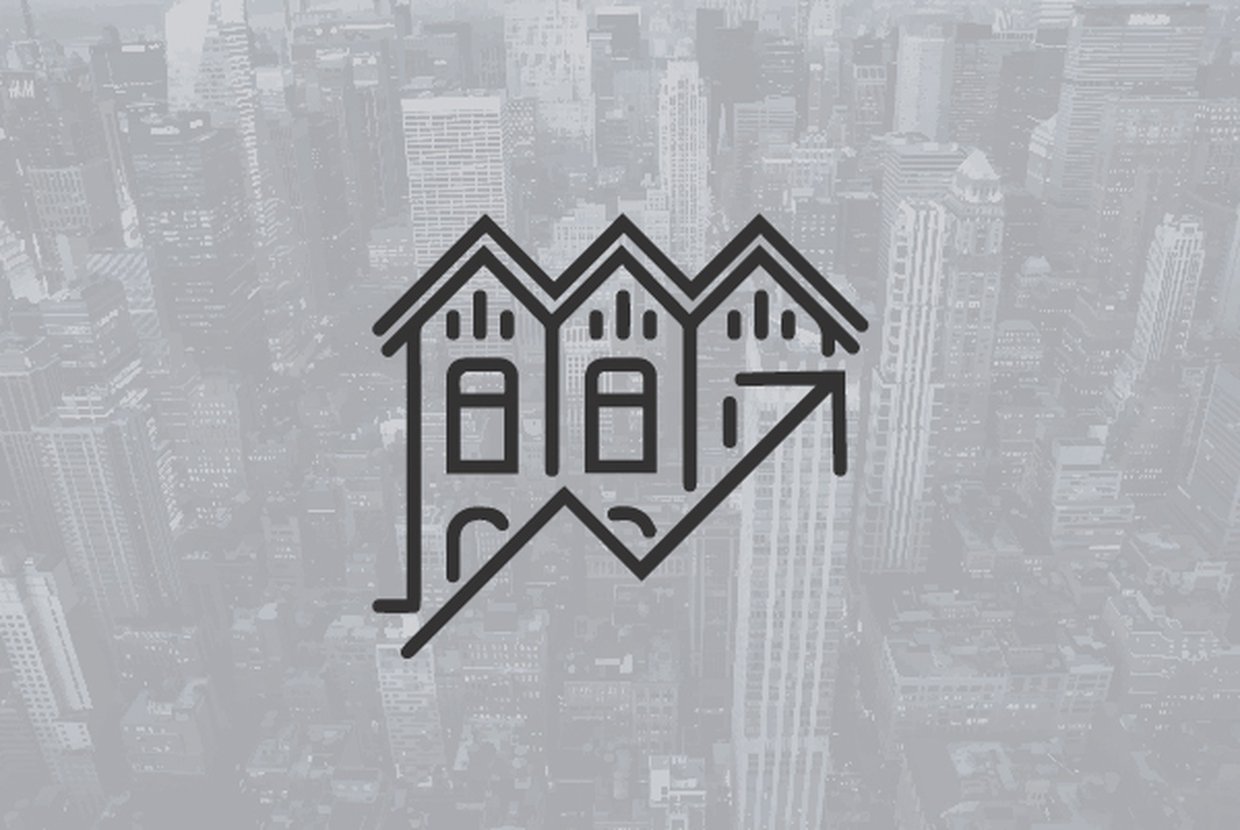 Manhattan presents an opportunity, still in the early innings, to reinvent itself and prices are only just beginning to increase. Buyers are taking notice, and demand in Manhattan exploded in the second quarter, shattering previous records. The Brooklyn market continued its strong performance in June, with over 1,000 contracts signed, rising prices, decreased negotiability and declining days on market which created an incredibly competitive market for buyers with limited supply and continued high demand.
A few of the key market takeaways for July Include:
Buyers: Median sales price and median price per square foot are increasing across Manhattan and Brooklyn. Buyers keen on negotiating should focus on listings that have been on the market for 60-90 + days.
Sellers: In Manhattan more sellers are coming to the market and overall supply is starting to increase. While supply increased slightly in June, leverage remains firmly with sellers in Brooklyn.
Contracts Signed: in Manhattan, contract activity decreased across all price ranges, in line with typical summer seasonal consumer patterns. Brooklyn buyer activity as measured by signed contracts, decreased 1.2% from last month as 1,029 contracts were signed.
Pricing & Discounts: In Brooklyn, the median listing discount was lowest in Bed-Stuy and Park Slope, both at 1% and highest in Brooklyn Heights at 4%. Across Manhattan price ranges, neighborhoods and sizes, the medium price per square foot is flat or trending higher, which is to be expected given the increase in demand.
Luxury Market: The market pulse in Manhattan decreased for the $2-$5M price range over the last month as a result of an increase in supply and decline in contract activity. Most of the Brooklyn market, with the exception of apartments priced above $5M, remain firmly in seller's market territory. The Market Pulse in Brooklyn is highest for those homes priced under $2M and lowest for those priced over $5M.
Rental Market: Rental demand has increased sharply in the second quarter of 2021, leading landlords to decrease concessions and increase prices.
Investors: With both the rental and sales market improving and prices increasing, investors are interested in the Manhattan market once again and exploring the Brooklyn market.
To read the full Elegran Manhattan Market Report for July click HERE.
To read the full Elegran Brooklyn Market Report for July click HERE.