Forget the status quo.
Elegran operates with an appreciation of both today's and tomorrow's marketplace, employing a thoughtful, actionable approach. We find your edge.
What makes us different?
Unconventional Thinking
Our team is solutions-driven, moving forward with the knowledge of what worked in the past, and an open mind to new ideas that will differentiate you in the market today.
Thoughtful Technology
A suite of results-oriented marketing tools expand our reach while also fact-checking that our efforts deliver.
Brand Ambassadors
Elegran delivers 130 advisors to your property on Day 1. Our agents are new development specialists, as evidenced by their volume of buy-side transactions.
Our Services
The time has come to retire the old development marketing strategies and replace them with data-driven insights and new technologies that provide our clients with a fresh perspective. We provide sales, leasing and marketing services for a wide range of developers, owners, property managers and lenders.
Research, Insights & Reporting
Competitive Market Analysis
Pipeline Projections
Market Reports
Broker Focus Groups
Target Audience Identification
Forensic Building Analyses
Sales Analyses
Absorption Forecasting
Planning & Design Guidance
Demographic Studies
Architecture & Design Collaboration
Design Positioning & Building Identity
Unit Mix & Product Diversification
Floor Plan Review
Premeditated Combination Strategies
Amenities & Services Programming
Sales Gallery Direction
Model Residence Recommendation
Integrated Marketing & Branding
Vendor Selection & Agency Management
Product Differentiation & Brand Identity
Budget Planning & Oversight
Timeline Management
Sales Gallery Experience
Launch Strategy
Cross Marketing Partnerships
Event Management
Social Media
Sales & Leasing Oversight & Operations
Sales Gallery Set Up & Management Systems
Staffing Recruitment & Management
Pre-Launch Training
Inventory Release Strategy
Sponsor's Attorney Orientation
Brokerage Outreach
Community Outreach
Ongoing Inventory Management
Contract Negotiations
Daily & Weekly Reports & Tracking
Weekly Meetings
Initial & Ongoing Pricing Strategy
Leadership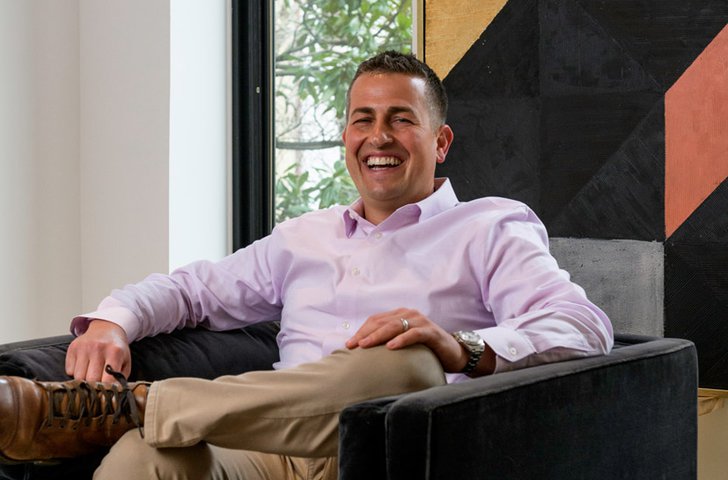 Michael Rossi
Chief Executive Officer, Real Estate Broker
Ran Zheng
Head of Developments
Jason Thomas
Director of Research