140 Burden Crescent
140 Burden Crescent, Newyorkcity, NY, 11435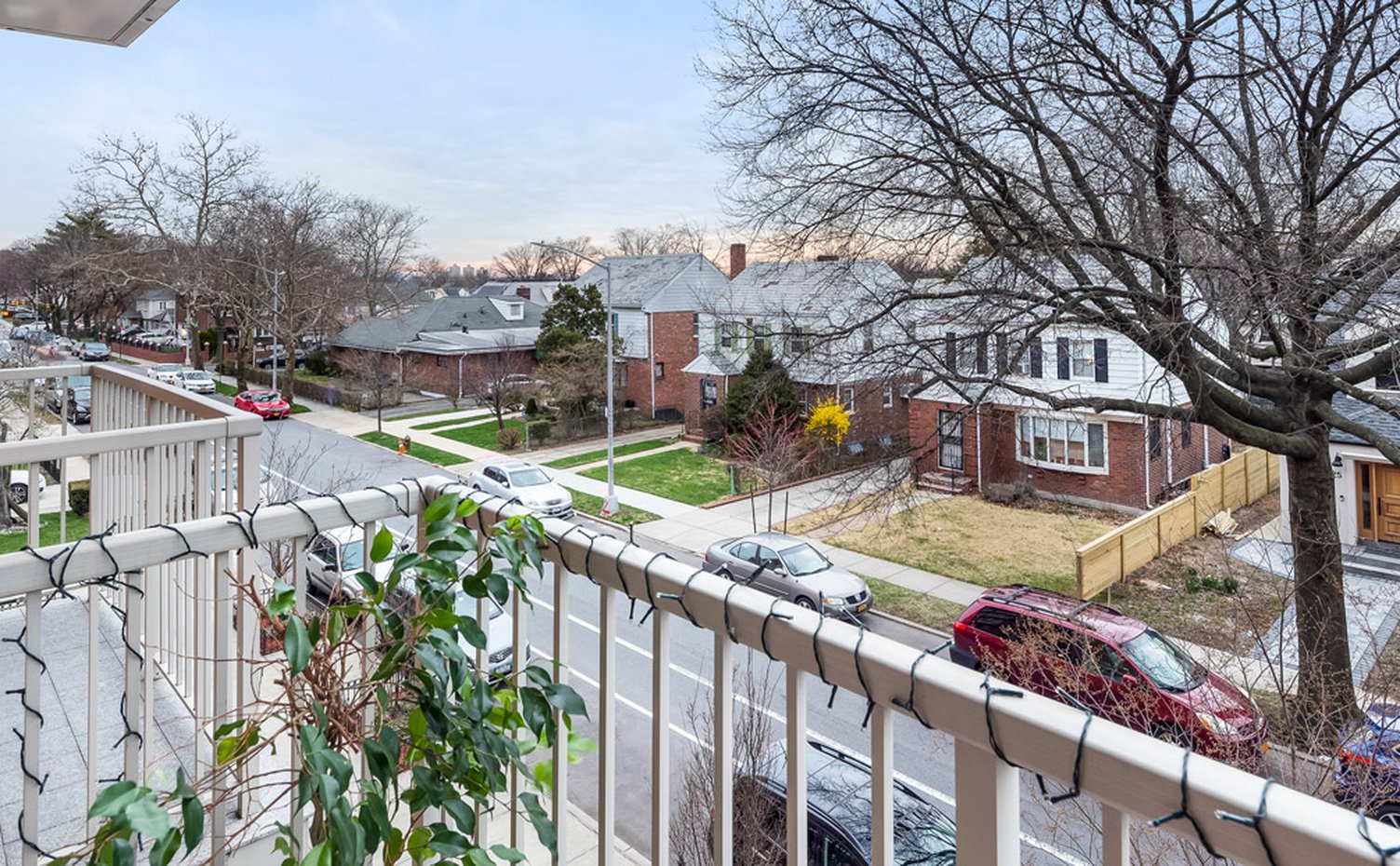 Briarwood
Briarwood, located in Central Queens, is a peaceful, diverse town filled with tree-lined streets and brick apartment buildings dating back to the 1950s. Briarwood residents can enjoy the abundance of eateries and shops as well as Hoover-Manton Playgrounds, the neighborhood's largest park.
Transportation
F

at Van Wyck Blvd & Queens Blvd

E

at Van Wyck Expwy & Jamaica Ave

E

F

at 80th Rd & Queens Blvd
Subway data provided by NYC Open Data.