29a Macdougal Street
29a Macdougal Street, New York, NY, 10012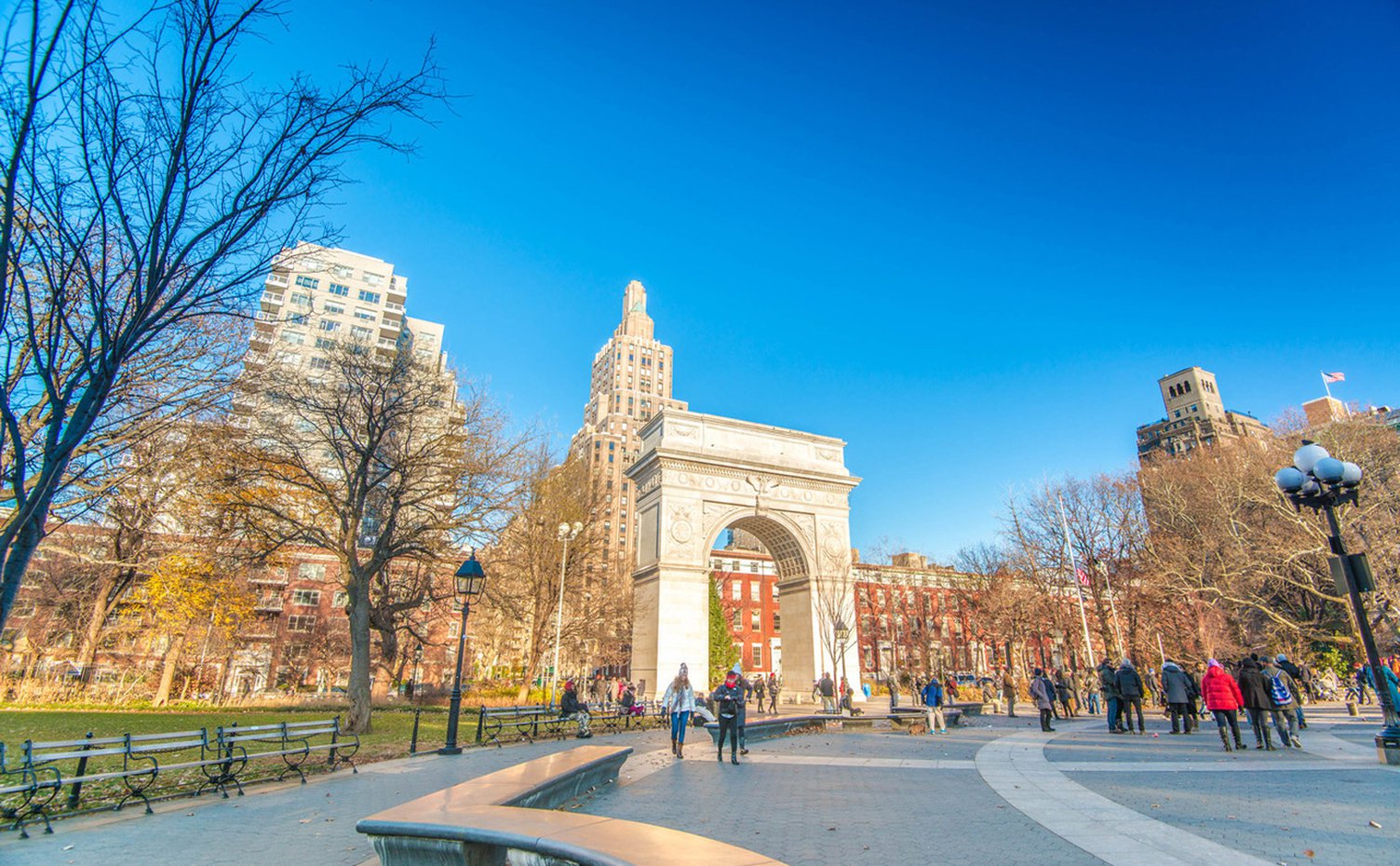 Greenwich Village
Greenwich Village is known as the bohemian birthplace of countless art, social, and literary movements. Today, it has been established it as an affluent, aspirational neighborhood with a rich history and an active downtown vibe. In terms of real estate, Greenwich Village features numerous low-rise townhouses, courtyards, and gardens. Washington Square Park is at the center of this neighborhood, where residents, tourists, local artists, street performers, and more meet.
Transportation
A

B

C

D

E

F

M

at 6th Ave & Waverly Pl

1

at 7th Ave & West 4th St

N

R

at Broadway & 8th Ave
Subway data provided by NYC Open Data.