Delany Lofts
247 West 115th Street, New York, NY, 10026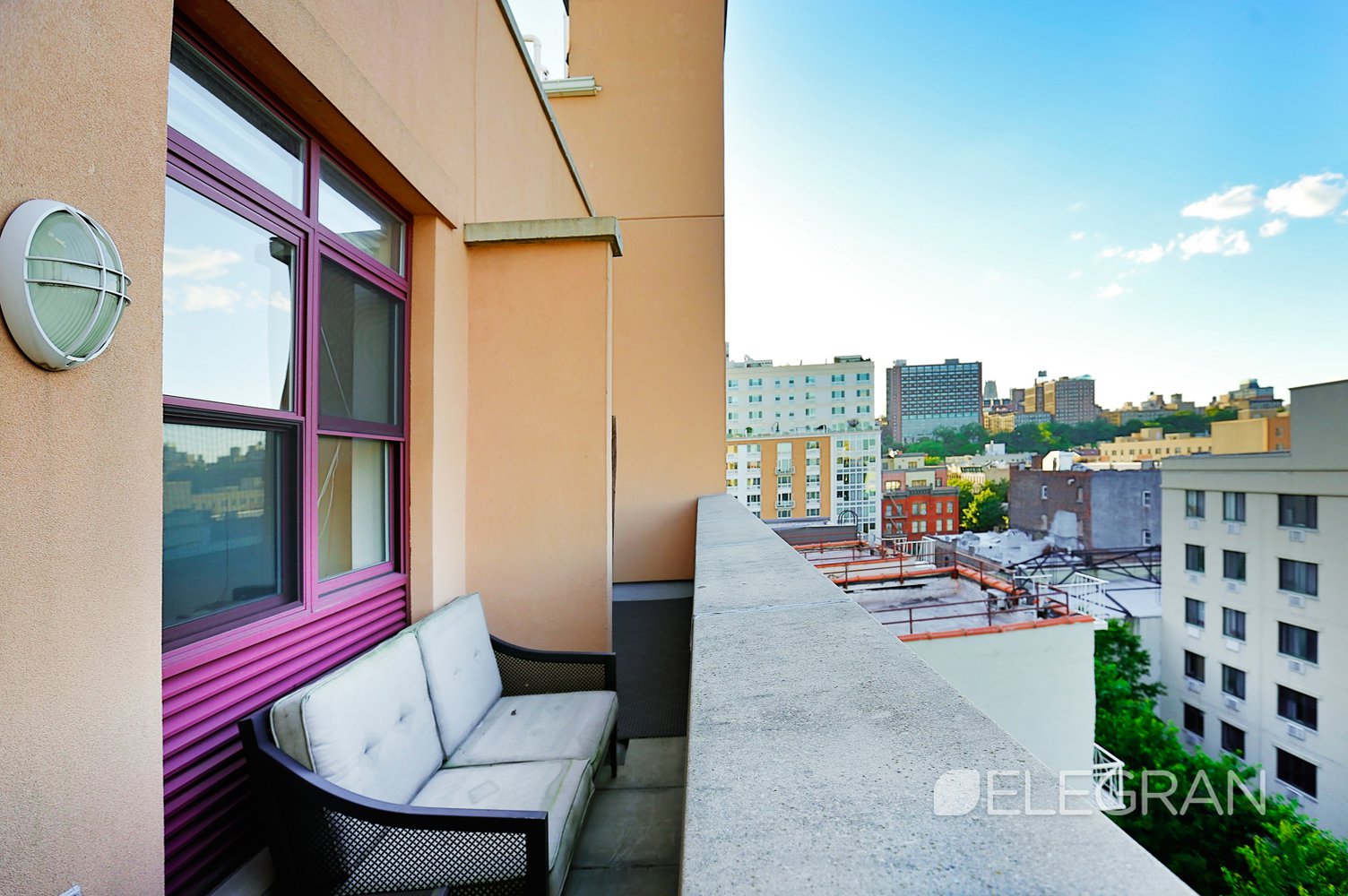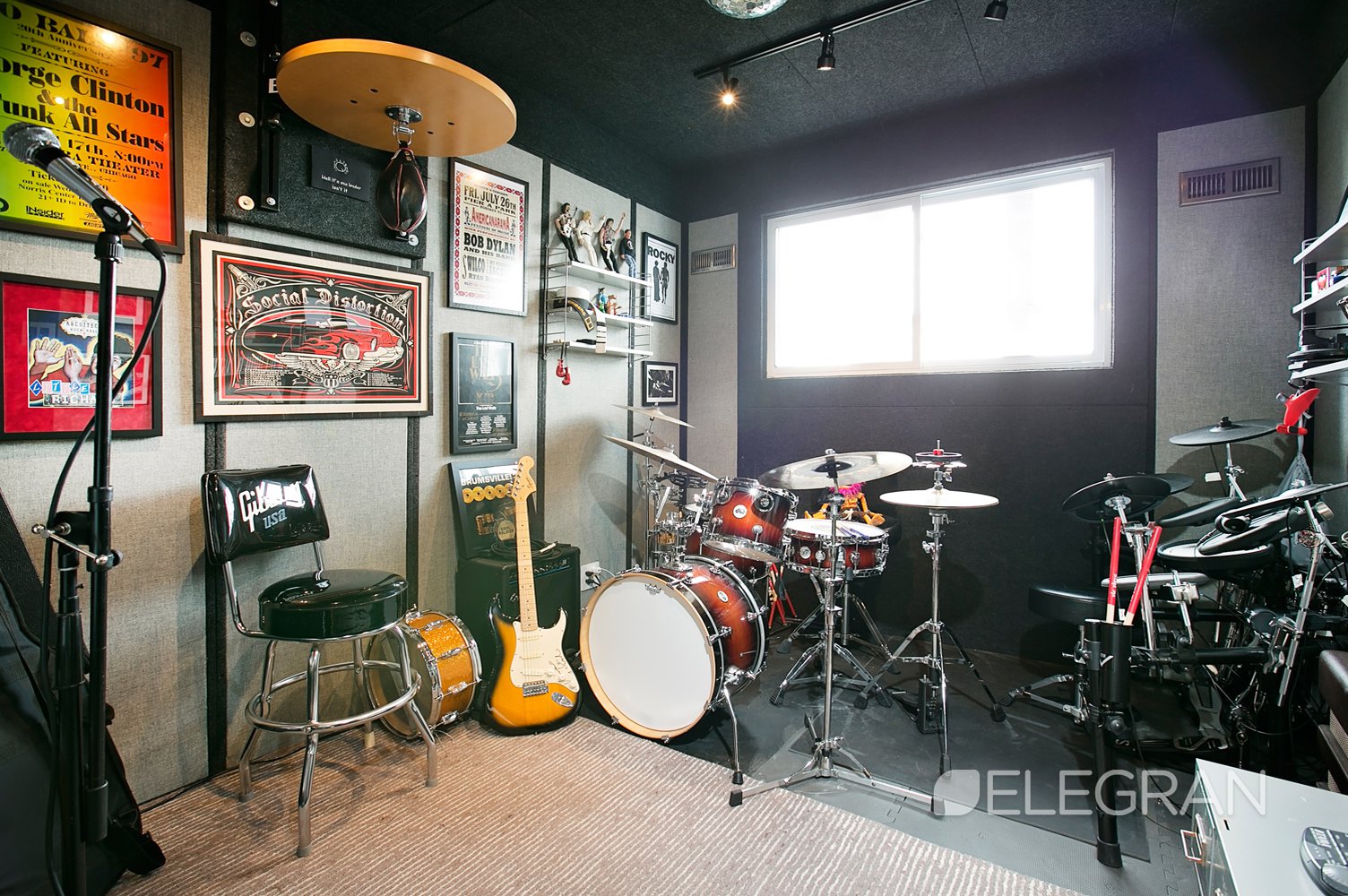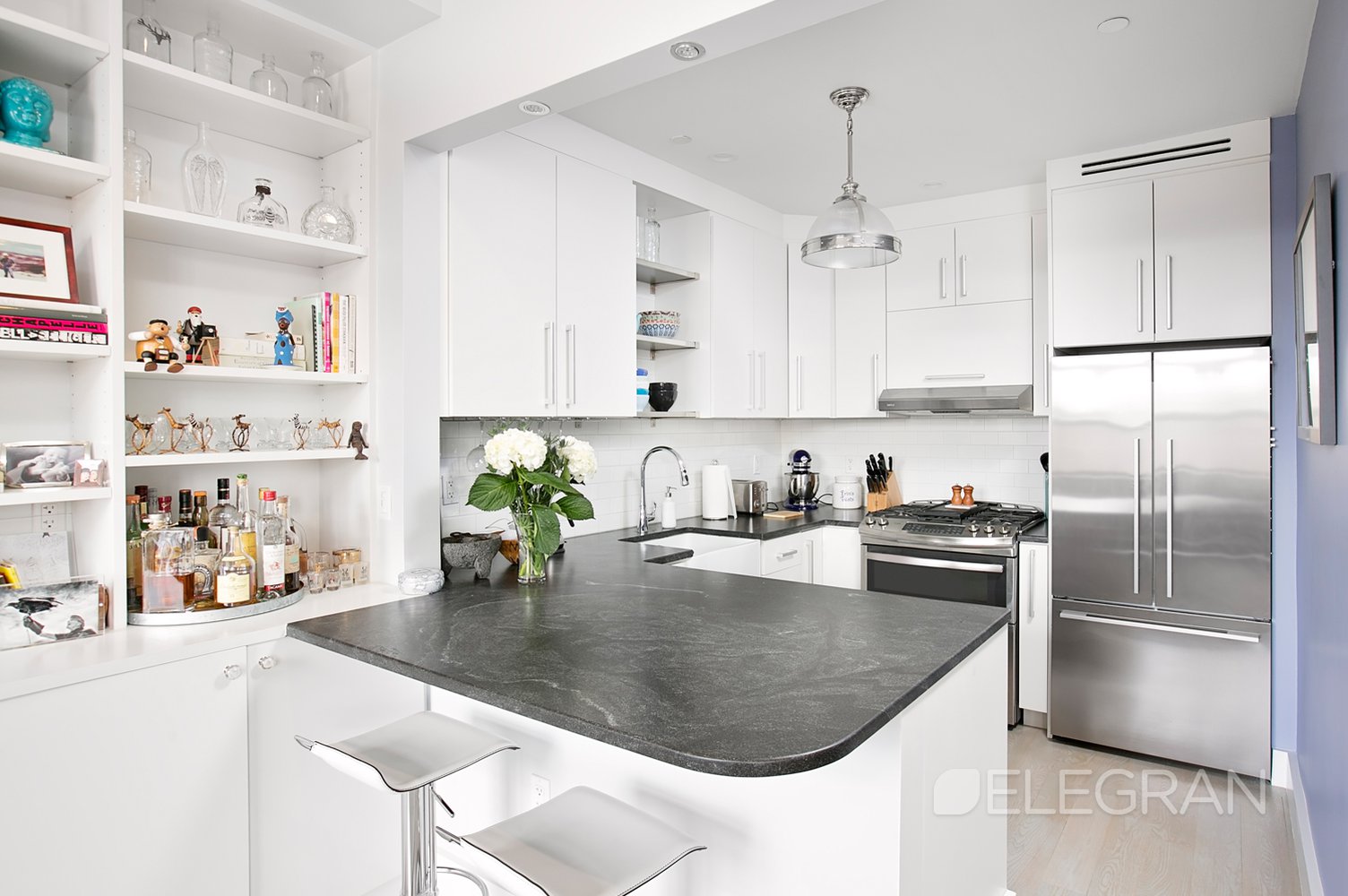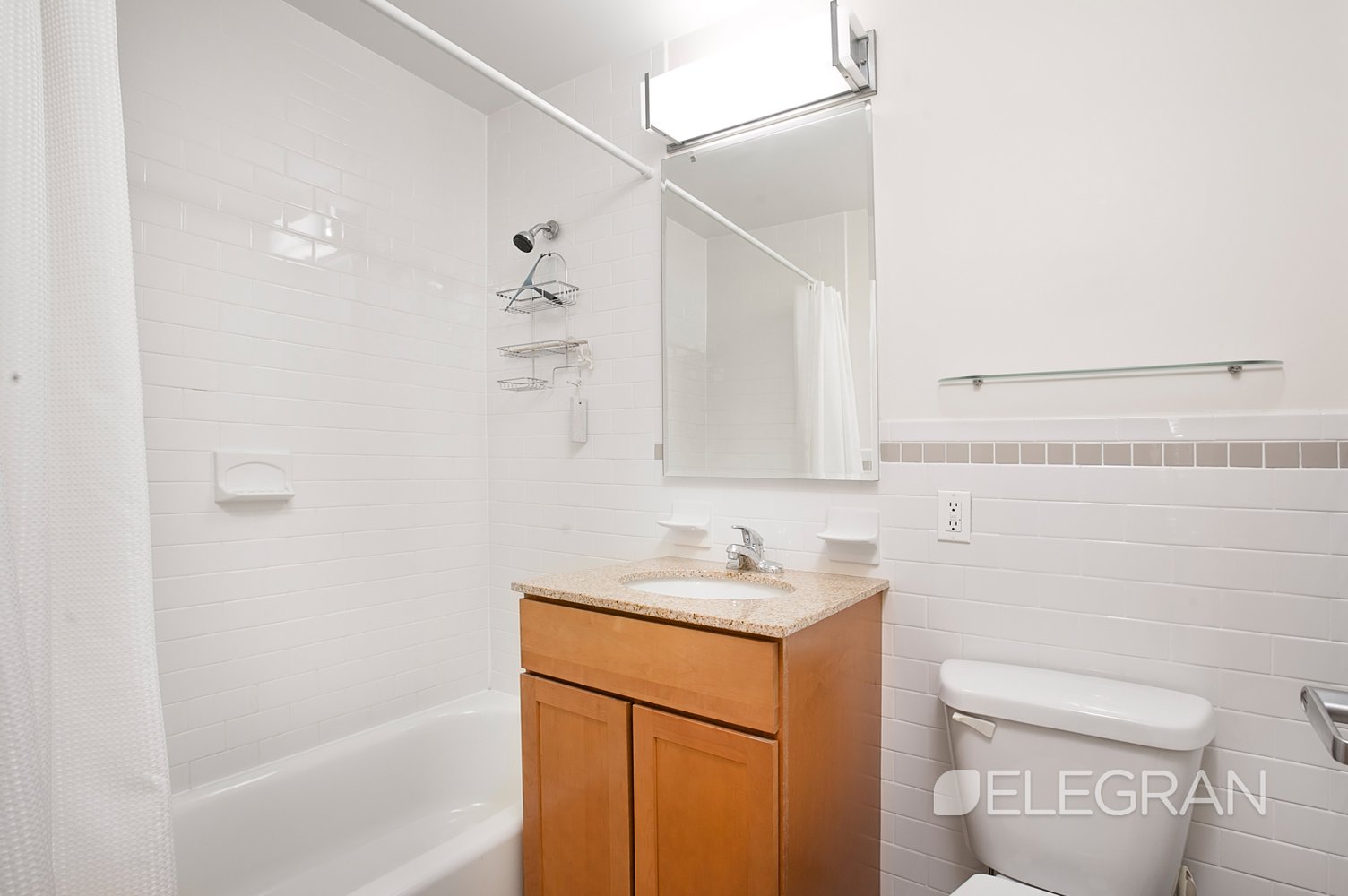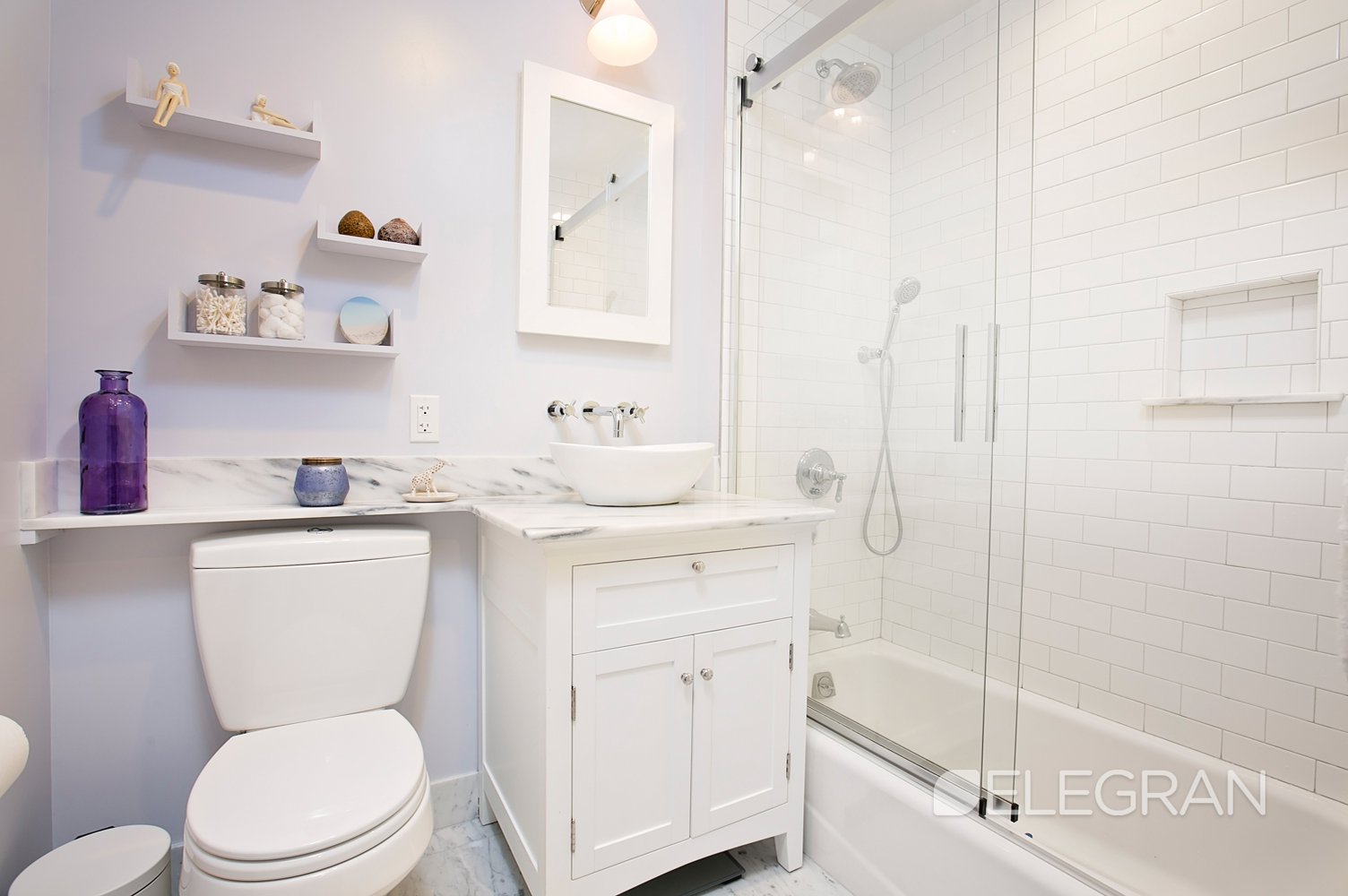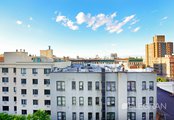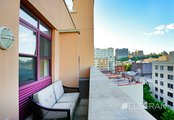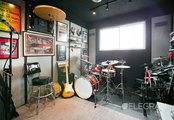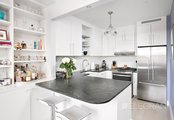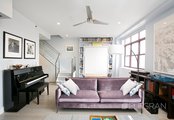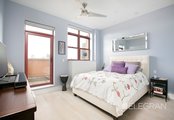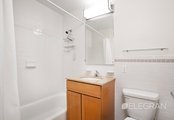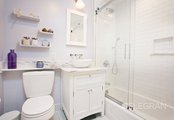 Developer

Poko Partners

Active Listings
Delany Lofts is a two building Manhattan condo complex in Central Harlem that is designed to give residents the feel of a prewar loft inside a new and modern apartment. Inside the neighborhood of Harlem, which is dominated by an urban aesthetic feel, this kind of postwar with a prewar aesthetic is fitting. This complex, which was completed in 2007, is made up of two buildings that are located on 237 West 115th Street, and 247 West 115th Street. Between the two of them they offer 24 one-bedroom one-bathroom condos for sale, and 12 one-bedroom two bathrooms condos. They also provide numerous convenient amenities, as well as close proximity to many of Harlem's most treasured locations.
The condos for sale in Delany Lofts are built to resemble the kinds of lofts residents might find in SoHo or Tribeca, but unlike lofts in those neighborhoods, Delany Lofts are fully equipped with front line luxuries. Each room comes with bamboo floors, double-paned windows, and a washer and dryer. The larger rooms come with their own terraces and roof space. Kitchens in Delany Lofts have sold wood "Maple Toffee" cabinetry, granite countertops, tile floors, and are fully equipped with kitchen appliances. Bathrooms are designed with ceramic subway-style bathroom tiles. The baths are made of steel, and come with glass enclosures.
While many loft buildings come with few amenities, Delany Lofts provides all the additions a New Yorker could want. A large lobby is connected to a garden in the rear, and the building comes with an electronic concierge system, security camera, and an exercise room. And as soon as residents walk out the front door, they are greeted by the storied Harlem neighborhood, where they are near, not only the bars, shops, restaurants, and cultural attractions that make Harlem what it is, but also Central Park, Morningside Park, Marcus Garvey Park, and the Hudson River. New Yorkers looking for lofts know that they are an integral part of the city's character, and with Delany Lofts, that character is in good hands.
Building Amenities
Storage Room
Bike Storage
Garden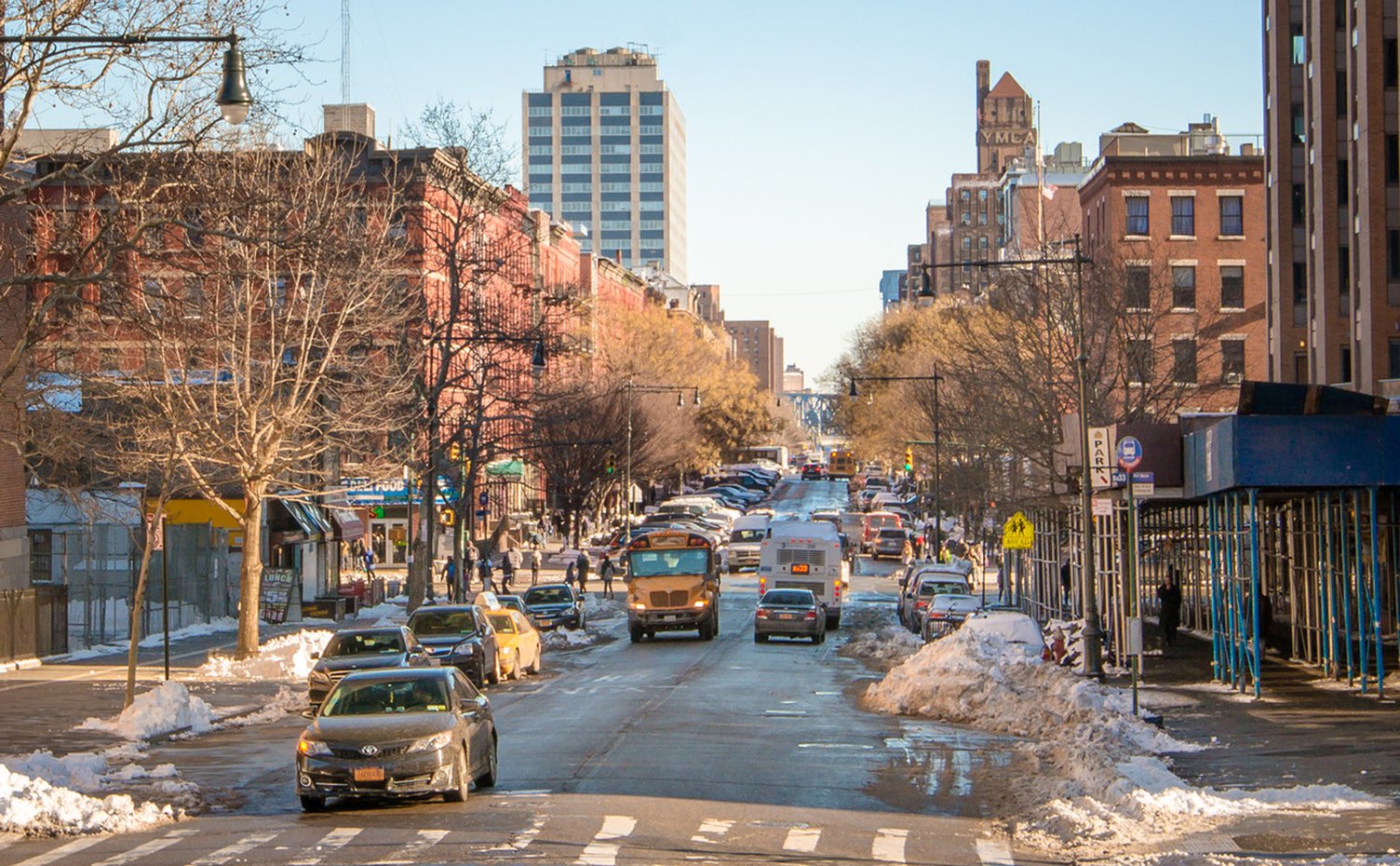 Central Harlem
Central Harlem stretches from beyond the northern end of Central Park to the Harlem River. It is a neighborhood with a rich history, beautiful architecture, and revitalizing growth. Harlem's diverse population reflects New York City's history and this area has been home to such famous names as Maya Angelou, James Van Der Zee, and Langston Hughes. It is also home to the Apollo Theater, where Aretha Franklin, James Brown, Smokey Robinson, and many more music legends have all performed.
Transportation
B

C

at Frederick Douglass Blvd & 116th St

2

3

at Lenox Ave & 116th St

1

at Broadway & Tiemann Pl
Subway data provided by NYC Open Data.