The Home Team
John Dugan and Alexa Johnson will serve as trusted advisors throughout the search for your new home as they provide a wealth of knowledge in both sales and rentals with a strong focus on customer service to establish and foster lasting client relationships. With over $1M+ in rental deals and a multi-million dollar book in sales, John and Alexa will work with you to find the property that best suits your needs and requirements.
John Dugan, a native New Yorker and current resident of Manhattan, has had an affinity for NYC real estate his whole life. His unparalleled work ethic, loyalty and tenacity were forged in the United States Marine Corps as an Infantry Combat Team Leader where he served overseas. He prides himself on his total devotion to serving his clients' best interests, and sharing his expert knowledge of NYC and its many neighborhoods. John understands the deeply personal and emotional journey real estate transactions can be, and the care that is required to help his clients attain their goals. He takes pride in protecting his clients' interests throughout the transaction and is committed to being there every step of the way.
Born and raised in Indiana, Alexa moved to NYC to attend New York University. Alexa prides herself in working quickly and efficiently, while taking care to develop a strong relationship with her clients. She believes knowledge is power and prides herself in giving her clients a crash course in NYC real estate, so they feel confident choosing their new home.
The Home Team offers over a decade of experience having worked on both sales and high-end rental deals, managing several rental portfolios all across Manhattan and Queens. The team is extremely well rounded in the avenues of buyer, seller, investor and relocation and is poised to successfully aid you in finding your dream home. Whether you are buying or selling, you are in great hands with The Home Team!
Team Agents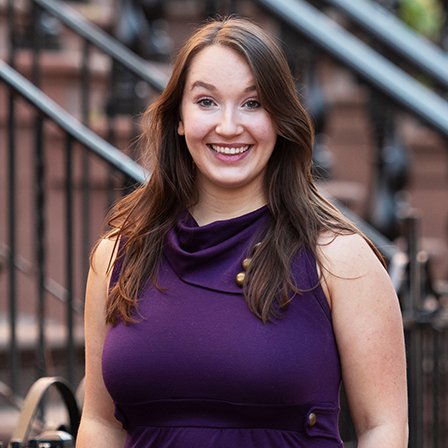 Cell

219-484-1751

Office

212-729-5712, Ext. 230

E-mail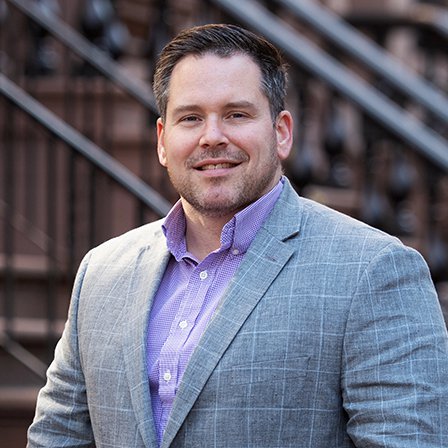 Cell

917-589-9480

Office

212-729-5712, Ext. 231

E-mail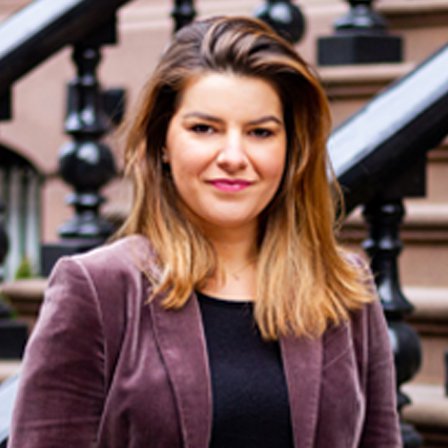 Cell

646-398-0918

Office

212-729-5712 Ext. 248

E-mail
SPONSOR UNIT NO CONDO APPROVAL! Brand New! True 1 Bedroom – 1 Bathroom apartment in a New Construction featuring a Private Balcony, Washer/Dryer in unit, Dis...
Enter a beautiful open space, bathed in natural light coming through the HUGH WALL OF WINDOWS!!! Enjoy a great amount of space, brand new condo finishes, hig...
Testimonials
John and Alexa were absolutely wonderful to work with. Informative, attentive, and most of all, they put me in a dream apartment! I highly recommend.
- Danny Z.
Alexa and John make for a great team. Alexa did an amazing job of getting a feel for what we wanted and showing us around New York, with John handling the "back-of-house" contractual work. Both were patient, enthusiastic, and interested in making sure we found something we'd love.
- Justin K.
John and his team were an absolute god send in helping me through my solo move from the UK to NYC, finding the dream home in the most seamless and pain free way.
Whilst I was still in the UK John took the time to really understand what it was that I was looking for, what my priorities were and what was must have Vs nice to have. He helped me understand the many different options and areas to choose from and gave me invaluable advice about opening a bank account in advance of arriving stateside and what else I would need.
When it came to finding my apartment Alexa was an absolute star....she spent weeks communicating over e-mail, sending example apartments to get my thoughts and feedback of what was in and out of scope. She put up with my super high demands and never ending list of 'must have' criteria and worked tirelessly to find me so many apartments to view across three days. She remained patient when I wasn't sure on some of them, quickly understood what I was looking for and gave me invaluable help and advice on specific neighbourhoods and buildings. She never once tried to 'sell to me' or persuade me to consider something that wasn't right.
She found me the perfect apartment and helped guide me through the, very new to me, application process, reassuring my panics that I might not get it due to being so new here and was very quick to request any additional documents that they needed.
I'm so so glad I was able to find my new home through John and team, I can't speak highly enough of Alexa and her professional and warm approach. They made a very stressful time so much easier for me and I am so happy with the place that I have.
- Gemma L.
We worked with John and Alexa when relocating to NYC from LA and we couldn't be happier with the experience. They were truly professional, friendly and down to earth - I'm so glad they were helping us navigate the rental market.
Alexa was so efficient and the selection she showed us was varied and spot on. I felt like she really got us. It was like having the most savvy friend by our side, she even brought snacks for our toddler!
We ended up with an apartment in Williamsburg and after 8 months we still love it! Warmly recommend the team and I'm so happy to know where to turn next time we move.
- Linda C.
Work with The Home Team