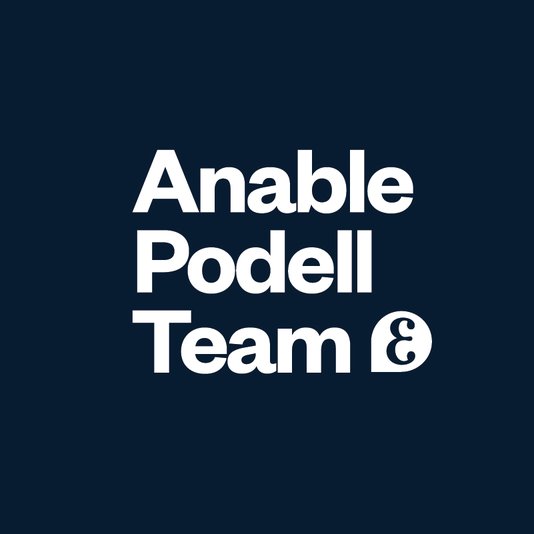 Anable Podell Team
About the Team
Bio
Lifelong friends Nick Anable and Seth Podell have worked as the top producing real estate team in New York for over ten years. Utilizing their deep industry knowledge and team approach, they have negotiated over $1 billion in sales, representing buyers, sellers, investors and developers. They have a profound knowledge of the new development, condo and coop market with a proven ability to obtain record pricing for sellers across New York. Nick and Seth understand the complexities associated with finding a new home and handle deals with honesty and dedication, showing professionalism and impeccable customer service. They always make their clients' needs a priority, whether they are individuals buyers, sellers, renters, landlords or investors.
For sellers, they work to develop creative and modern marketing strategies that accentuate the highlights of the property. They offer their clients a full team of highly skilled designers, photographers, attorneys, stagers, architects and publicists. This ensures maximum exposure while targeting the right type of well qualified buyers. The team has a strong reputation throughout the brokerage community and are able to get the job done - often on properties where others fall short.
When it comes to buyers, Nick and Seth make it a point to really listen to the client and focus on what's important to them - going beyond the basics of size, neighborhood and price. A property is not always what it seems, which is why Nick and Seth are diligent in making sure a space is fully vetted and that the client understands the pros and cons of the unit both now and down the road. The team prides themselves on their strong negotiation skills ability to always put their clients needs first.
Nick has been active in the real estate industry since a very young age. He began his career as an intern for a major commercial real estate firm and developed a true appreciation for the business, assisting with more than $750 million in sales transactions. Having lived, studied and worked across the globe, he has developed a deep understanding for how to provide a client centric experience for people from all walks of life.
Born in Brooklyn and raised in New Jersey, Seth made his way to Elegran – and back to the city he loves – after studying and working all over the world. Seth prides himself in combining the business skills and negotiating acumen with the equally important skills of listening and asking the right questions. Seth feels at home in any Manhattan neighborhood and has worked with clients ranging from artists to high-ranking military officials and CEO's of fortune 500 companies.
Having obtained their MBA's in Europe and Asia in international business, Seth and Nick understand the need to think global and not local. They offer their clients a full range of services to enhance the overall experience and take great pride in getting the job properly.
What excites you about your work?
You never know what can happen when working in this industry. Even after doing this job for more than ten years, there are still new and unexpected curveballs that can come our way. As a result, I'm always learning about the industry and developing my craft -- no matter how much success I've had in the past.
What do you hope to do for your clients?
The ultimate goal is to make sure the client walk away happy after our deal is done. Maintaining a relationship is extremely important to me and my team.
Favorite restaurant in NYC?
We always love to celebrate a deal at Wolfgang's.
What do you hope to do for your clients?
The ultimate goal is to make sure my client's are satisfied with the job I am doing.
What does being an advisor mean to you?
The New York City real estate landscape is tough to navigate. It's an honor to guide my clients through the always moving market. As an advisor, I need to show the utmost confidence in my ability to find their dream home or sell their valuable property.
Why New York?
If you can make it here, you can make it anywhere.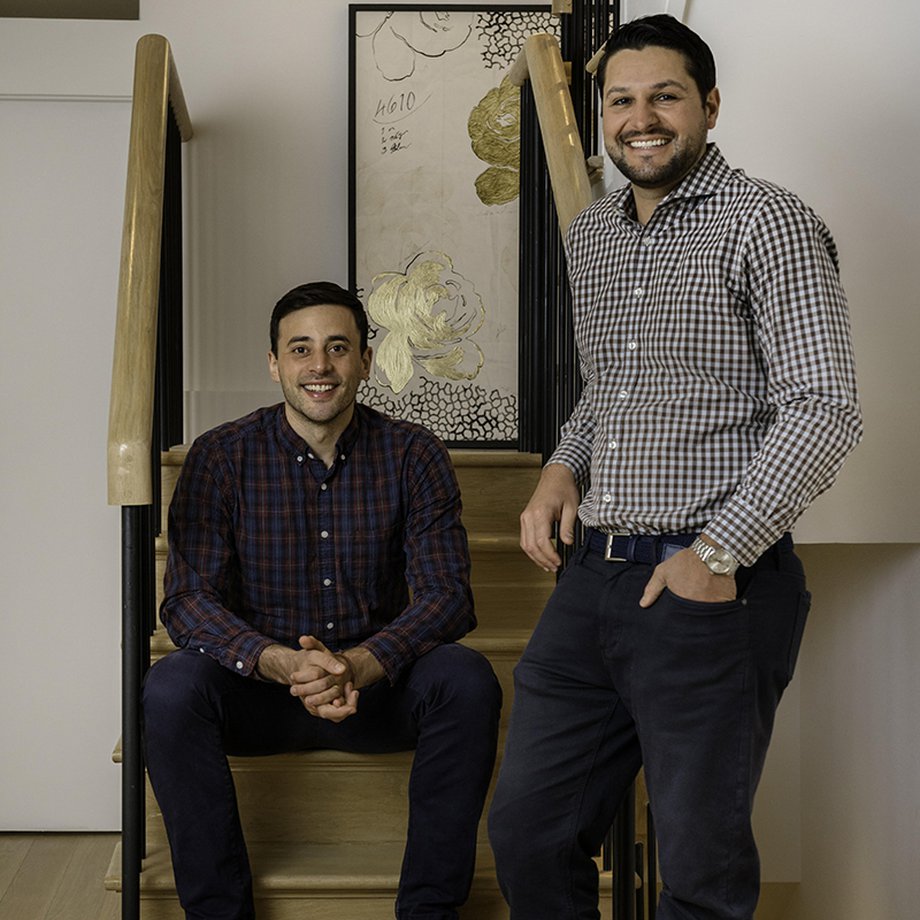 Featured Past Transactions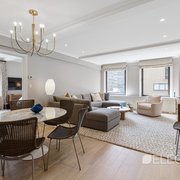 35 East 76th Street, APT 815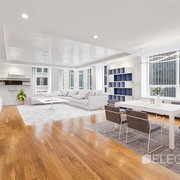 15 West 53rd Street, APT 20D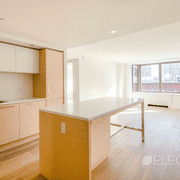 101 West 87th Street, APT 706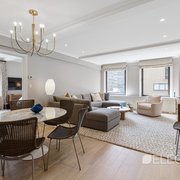 35 East 76th Street, APT 815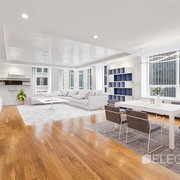 15 West 53rd Street, APT 20D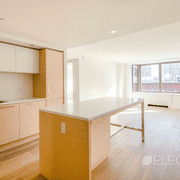 101 West 87th Street, APT 706
Testimonials
Seth and Nick are exceptional. They knew the market, they knew how to best stage our apartment to show it off. They built a nice flow of potential buyers. There aren't enough superlatives to describe how wonderfully and professionally they handled the sale of my apartment. They helped with the negotiations so we could obtain the best price. I am recommending them to everyone I know who is looking to sell their apartment.
Sylvia M.
Nick and Seth assisted me in locating an apartment in NYC. Nick was extremely knowledgable of the area and was able to show us apartments that fit our needs. Nick's professionalism and proptness also made the experience extremely smooth. I not only know Nick as one of his clients I also have a working relationship with him, his professionalism and courtesy towards our mutual clients makes Nick my number one source for all of my clients real estate needs. I know that when I refer a client to him that they will be taken care of and all of their needs will be met. If you are in the market to purchase a new home and want a hard working, knowledgable, and overall good people to assist you in that process look no further than Nick Anable and Seth Podell.
Charlie S.
Seth first helped me buy an apartment and subsequently, I used him and his team-mate, Nick, as my selling agent. Throughout both processes, Seth and Nick were very responsive and helpful, especially with introductions to ancillary providers (lawyers, staging company). Not only were they not pushy, they were patient with all my questions about the housing market, and assisted in setting the "right" price for my sale. I am extremely happy with their service and would definitely recommend them without hesitation.
Serene P.
After looking at almost every new construction project and attending numerous open houses, we finally made the right decision to call the Anable/Podell Team. This was the best decision that we could have made. After taking our call, Seth and Nick worked tirelessly to show us numerous properties, adjusting strategy based on our preferences and providing transparency through a process not always designed to be so. Their support never waned, even when we walked away from an accepted offer. When we found a new construction project to purchase, they went the extra mile in negotiating an even better deal for us, recommended advisors (attorney, mortgage lenders, etc.) and remained by our side through each step, including sitting through the closing. We truly enjoyed our experience with them and we are committed to working with them to sell or rent our current home and buy the next one when the time comes. Shortly after purchasing a residence in Manhattan and informed by the ease of that process due in large part to Elegran's assistance, we made the decision to find an investment property. Elegran assisted in valuation analyses, fielded questions about the area and again went above and beyond (including actions that impacted their own commission) in negotiating the right deal for us. Again, they stayed with us throughout the process - including the mundane like fire alarm testing all the way to the final walk-through and sitting through the closing and managing the complex board package. We assembled all of the information but the Elegran team pulled it all together and submitted the package to the board. They also committed to helping us find the right tenant following closing. We are committed to working with them on future projects.
Shefali S.