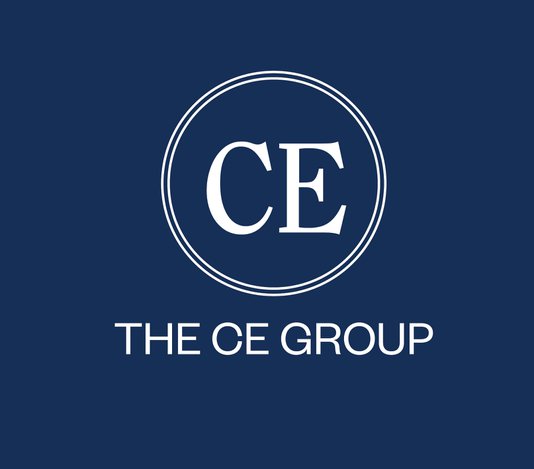 The CE Group
About the Team
Bio
A strong real estate group predicates itself on integrity and passion. These are the two key core values that make Trevor Connolly and Kirk Eckenrode such a strong real estate team in New York City and experts at providing superior client service. Collaborating and working together for the past several years, Trevor and Kirk officially created the CE Group in fall of 2015. Trevor strives to help people realize their real estate aspirations - working fervently to successfully meet their expectations - while Kirk's timing and dedication make him a perfect fit in the fast-paced world of NYC real estate.
Born in Williamsport, PA, Kirk graduated from Susquehanna University and moved to NYC soon after. He joined the world of Manhattan real estate because he felt the industry represented all of the things he loved about New York in the first place: the variety of client relationships, and the quick thinking and timing required to navigate a market that sleeps as little as its city. When he's not catering to the needs of his clients, Kirk enjoys exploring Manhattan's cultural and dining hotspots.
Trevor has been helping individuals sell, buy, and rent luxury residential properties in Manhattan and Brooklyn for nearly a decade. His deep dedication to his clients coupled with his knowledge of design and architecture has always given him a unique insight into the NYC marketplace. Trevor prides himself on his expertise regarding the city's best investments and residential neighborhood, as well as the personal and professional relationships he develops with his clients. His free time is spent walking and biking around the city, and playing with his English Bulldog, Charlie.
Team Agents
trevor@elegran.com
Mobile:

917-434-5992

Office:

212-729-5712, Ext. 137
kirk@elegran.com
Mobile:

570-419-6295

Office:

212-729-5712, Ext. 136
kestevez@elegran.com
Mobile:

201-575-1996

Office:

212-729-5712, Ext. 221
Featured Past Transactions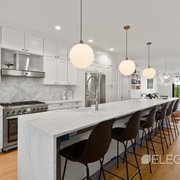 121 Skillman Avenue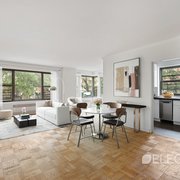 55 East End Avenue, APT 3H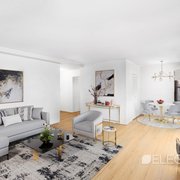 55 East End Avenue, APT 4L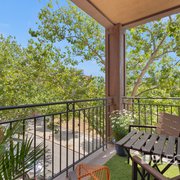 93 Rapelye Street, APT 4C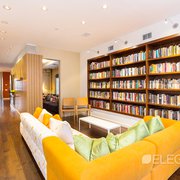 143 West 27th Street, APT 5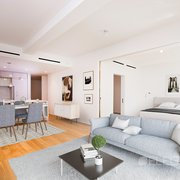 318 West 52nd Street, APT 3D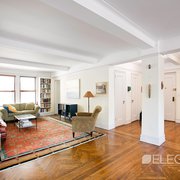 140 East 81st Street, APT 10G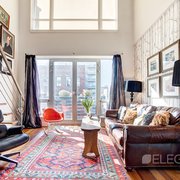 133 Jackson Street, APT 4B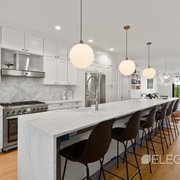 121 Skillman Avenue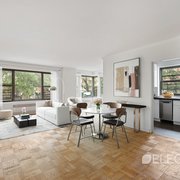 55 East End Avenue, APT 3H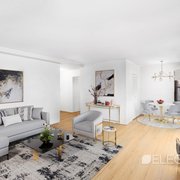 55 East End Avenue, APT 4L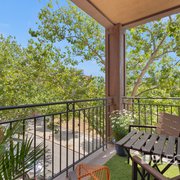 93 Rapelye Street, APT 4C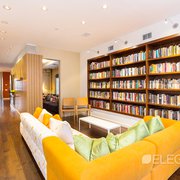 143 West 27th Street, APT 5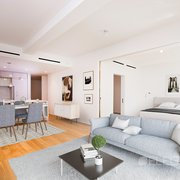 318 West 52nd Street, APT 3D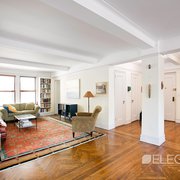 140 East 81st Street, APT 10G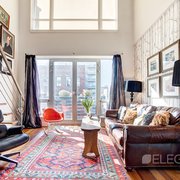 133 Jackson Street, APT 4B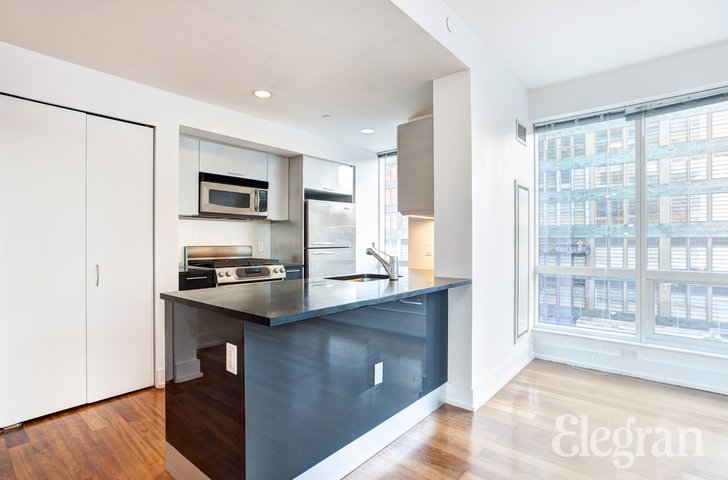 Condominium in Midtown West
$975,000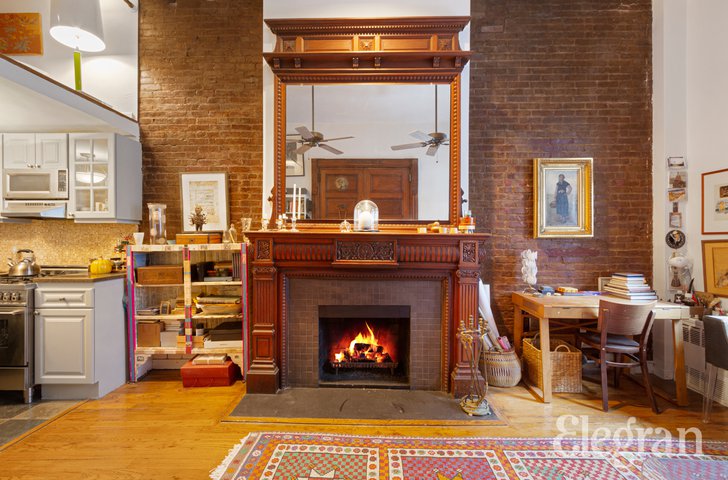 Co-operative in Upper West Side
$499,000