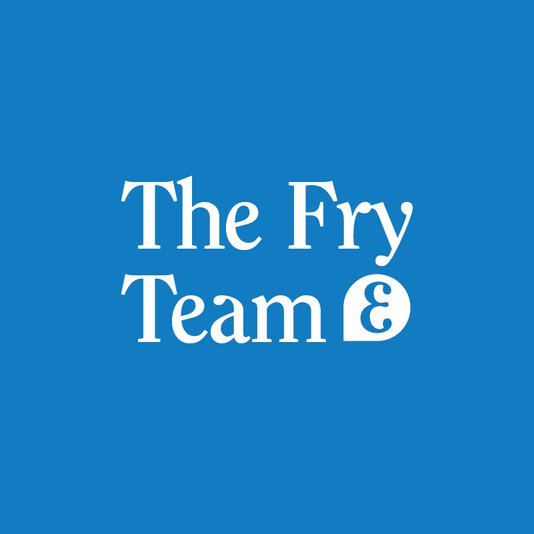 The Fry Team
About the Team
Bio
Chris Fry, Shira Bilfeld and Pia Skirko are here to help you throughout the homebuying process. This team has a dynamic combination of unrivaled sales skills, many years of experience, and the ability to form lasting relationships with clients. Constantly communicating with and always readily available to their clients, Chris, Shira, and Pia will work with you to find the home that best suits your interests and needs.
Chris Fry is a seasoned real estate professional with over two decades of experience in the management and execution of strategic planning, marketing, and sales functions associated with real estate transactions. Chris has had many highlights throughout his career, and personally sold over 100 residences in two luxury NYC buildings over two years during his time working for The Marketing Directors. He has consistently been a top producer throughout his career and achieved the highest price per square foot on numerous listings, winning top sales and highest dollar volume awards over the past several years, reflecting his high performance. Chris consistently strives for success in all of his endeavors.
Shira Bilfeld is dually licensed in New York and Florida, making her a rare find among real estate agents across the nation. Her experience in sales and rentals, new development projects, and the corporate side of the real estate industry makes her a valuable advisor to anyone looking to rent, buy, or sell a home in NYC. Shira has worked with developers who rely on her market expertise, creative marketing savvy and genuine advice to optimize momentum for their properties' success, even in the most challenging of markets. Shira is appreciated by clients, colleagues and developers alike for her tenacity, knowledge, accessibility, growth mindset and attention to detail she brings to the full scope of the real estate industry. Shira wears many hats and is passionate about helping others during a very stressful process. Shira organically balances work and life by integrating them with each other and making time for top priorities - from clients to personal wellness.
Pia Skriko is our Brooklyn Specialist. Born and raised in Finland, Pia left the country after college to pursue a career in the fashion industry. She studied at the School of Fashion Design in Boston and the Teko Center in Denmark before working for over two decades in countries all over the globe managing an impressive collection of premium designer brands. While New York has been her home base for over 20 years, Pia considers herself a "Citizen of the World." Pia's father was an architect, so real estate has always been a part of her life. The strengths that led to her success in the fashion industry apply to real estate including her integrity, energy, work ethic, logic, and creativity. Pia understands the importance of outstanding customer service when it comes to relocating. Armed with top-notch information and market insight, Pia helps clients make the best decision possible, with as much ease as possible.
The Fry Team has over 25+ years of combined experience and have worked on both sales and high-end rentals across Manhattan. From townhouses in The Village to skyscrapers on Billionaires' Row, they have experience with it all. Transactions they've worked on include but are not limited to listings in: The Plaza, 111 West 57th (Steinway Tower), The MoMa Expansion Tower, W Hotel, The Belaire, and more. With extensive expertise in the industry coupled with their high-profile contacts, the Fry Team offers their clients ample knowledge of NYC neighborhoods and a seamless experience throughout the homebuying process. Whether you are buying a new home or selling an existing home, contact the Fry Team for a truly professional experience.

Team Agents
cfry@elegran.com
Mobile:

732-963-7080

Office:

212-729-5712, Ext. 121
sbilfeld@elegran.com
Mobile:

516-477-8890

Office:

212-729-5712, Ext. 280
pskriko@elegran.com
Mobile:

917-400-9770

Office:

212-729-5712, Ext. 154