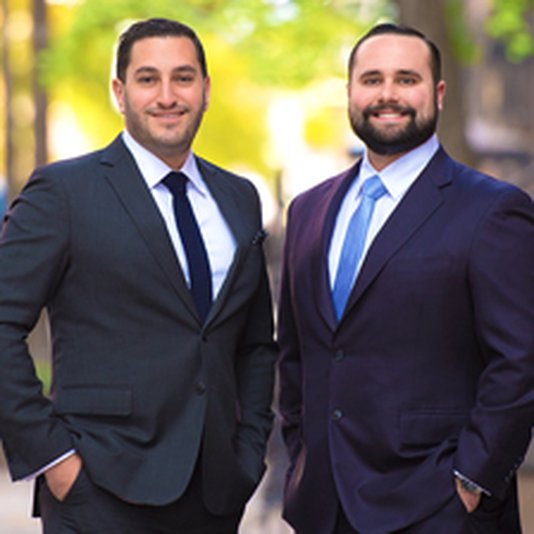 The Ghoneim-Pergola Team
About the Team
Bio
David and Vincent began their journey into the NYC real estate world as a team in 2012. Since then, they have turned clients into friends by providing hands-on service that makes them stand out among other agents in this cut-throat industry. They do not believe any task is too big or too small and consider all aspects of a transaction important.
By working as a team, David and Vincent have the ability to focus on all the details of a deal and leverage themselves to cover all of a client's needs and requests. While they are each distinct in their own right, together they have one common goal - a smooth and successful transition that leaves their clients happy and comfortable. They enjoy working as a team and hope to pass that excitement and passion to their clients.
Each day in this beautiful city is a treat, and there are always aspects of the changing market and its trends that they are eager to keep their eyes on. They pride themselves in creating long lasting relationships with their clients and appreciate the value of having a strong network of friends, family and associates.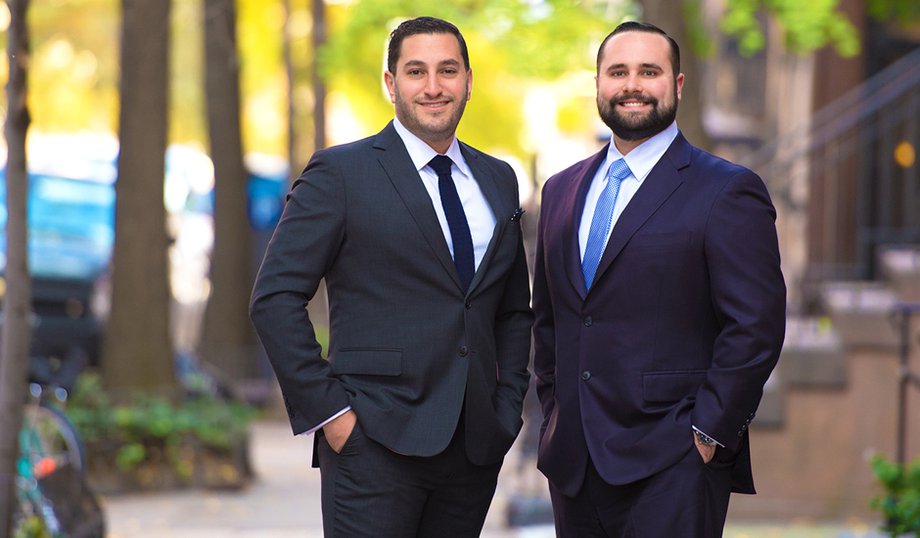 Testimonials
My wife and I met David and Vincent in early 2016 when they were representing the owner of a condo we ended up renting. I called David from the number on the listing, and, from the beginning, he was professional, knowledgeable, and transparent. They work incredibly hard and bring a thoughtful approach to their business. Having each lived in New York for just under a decade, and having rented seven apartments between the two of us over that time, we have worked with a number of people in the industry, and can confidently say David and Vincent are in a league of their own. They made applying for, signing on, and moving into the unit very straightforward and were eminently reasonable, direct, open, and fair in negotiating the terms. They are also just enjoyable people to be around! We would recommend (and have) David and Vincent without any hesitation to our friends and family.
The Thomas Family (David and Sterling T.)
As a first time home buyer, I knew that buying a home would be a complicated ordeal. Add on the fact that my first purchase was in NYC and the complexity increases tenfold. I went through many open houses on my own and met many real estate agents who I would never want to work with or represent me. Vincent Pergola approached me with some ideas of places that he thought would be of interest to me. He offered to show me the places but never pushed. I found his approach to be incredibly helpful. Both Vincent and his partner David Ghoneim were fantastic. They took care of all the details (so I didn't have to worry) and made what could potentially have been a stressful experience actually very easy. They were always available and extremely responsive. I could not recommend them highly enough. Hopefully, I will not be in the market for a new apartment anytime soon - as I found the perfect place. However, next time I most certainly will use them!
Andrea L.