Elegran is Manhattan's
Only Global Real Estate Platform
Forbes Global Properties gives us the level of global access and exposure that no other brand can provide.
Our goal is simple: humanize the world of real estate.
Michael Rossi founded Elegran in 2008 on the dual premises of motivation and innovation, and added a third sustaining principle over the years: care. This unique mindset has created an equally rare company—one driven by collaboration and an enduring commitment to putting the client first.
Moving has long been considered a stressful process, we work to change that every day. Rediscover the fun and excitement of real estate with us. Your Elegran advisor is a trustworthy guide to streamline the experience, from the decision to move all the way to the closing table and beyond. So, what are you looking for?
Elegran & Forbes Global Properties in action
Exclusive Member of
No other real estate platform has the same global reach or media power as Forbes.
Forbes
What Is Forbes Global Properties?
Established in 2020 as a showcase of luxury homes and an invitation-only association of real estate experts, Forbes Global Properties™ is the real estate partner of Forbes, one of the world's most trusted media brands.
Leveraging Forbes' audience and worldwide reach, Forbes Global Properties introduces discerning buyers, sellers, and real estate aficionados to a curated collection of coveted homes around the globe.
What Sets Forbes Global Properties Apart?
No otherluxury real estate platform hasthe same international reach or media power as Forbes. A broker-owned, broker-led organization, membership in Forbes Global Properties is reserved for only the most distinguished brokerage firms. The invitation-only network spans morethan 350 locations and comprises approximately 12,000 luxury property experts across the U.S., Asia, Australia, Canada, the Caribbean, Mexico, the Middle East, New Zealand, and Europe.
An unparalleled suite of innovative marketing services for luxury homes.
LUXURY WEBSITE
International showcase at forbesglobalproperties.com for luxury homes including property listings and articles about them and the luxury market.
BRANDING
Elegant digital and print branding to best present homes to potential buyers.
NEWSLETTERS
Engaging newsletters, social media outreach, and digital marketing initiatives to promote important properties.
DEDICATED PAGE ON FORBES.COM
High-impact page on forbes.com where homes are presented to Forbes readers alongside engaging editorial and unique insights.
ADVERTISING
Premier advertising opportunities in Forbes digital and print publications, strategically targeted to reach qualified prospects.
PUBLIC RELATIONS
Global public relations campaigns targeted to the most impactful audiences and markets.
Why Forbes?
#1
Most Trusted
Magazine in the US
42M +
Social Media
Footprint
Sources: Google Analytics, December 2021; MRI Doublebase 2021; GfK MRI Strach YTD 2021; Average (January-November); MRI-Simmons, Fall 2019 Updated June 2022. Forbes Global Properties&sopy; is a registered trademark used under license.
Thoughtful Technology
Elegran's purpose-driven toolkit includes a proprietary marketing platform that earned us the "Most Innovative Brokerage" Award from Inman, as well as carefully developed software, all with one goal: allowing our advisors to focus on their clients' needs.
The Elegran Advantage
3x
tripled market
share in 2020
20%
sold 20% quicker than
competitor's listings
8x
8x more business
closed in 2020
Leadership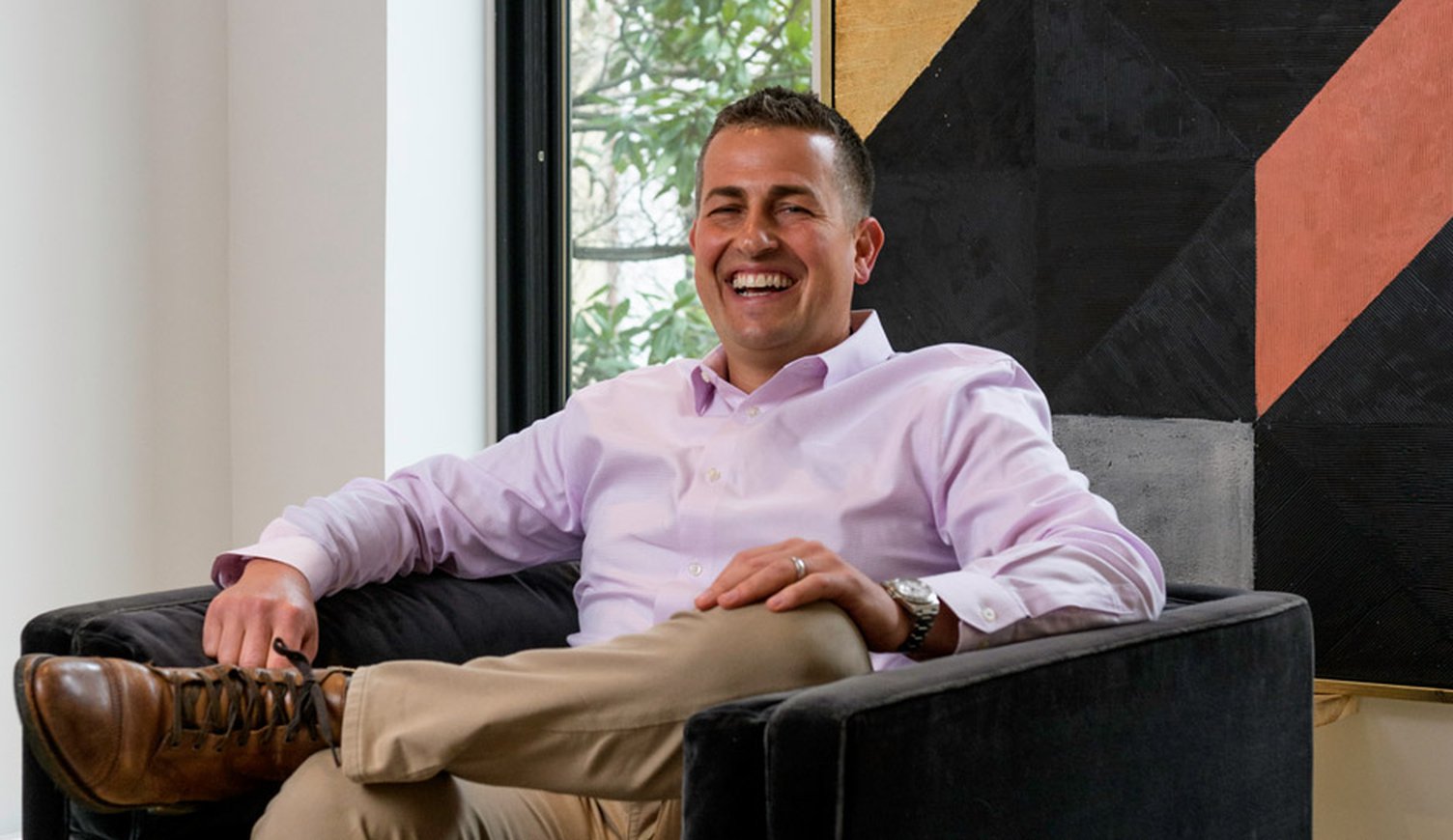 Michael Rossi
Chief Executive Officer, Real Estate Broker
Elegran's CEO created the company to re-envision New York's outdated real estate brokerage industry.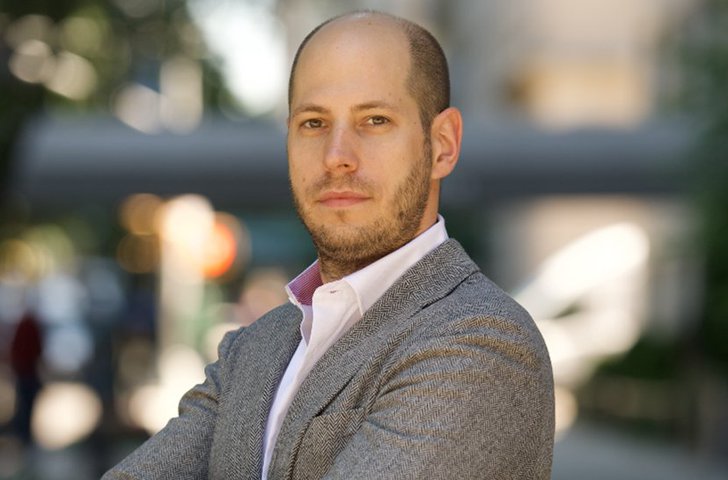 Tamas Hoffmann
Chief Financial Officer
Jared Antin
Managing Director, Associate Real Estate Broker
Ben Willig
Director of Sales, Licensed Real Estate Salesperson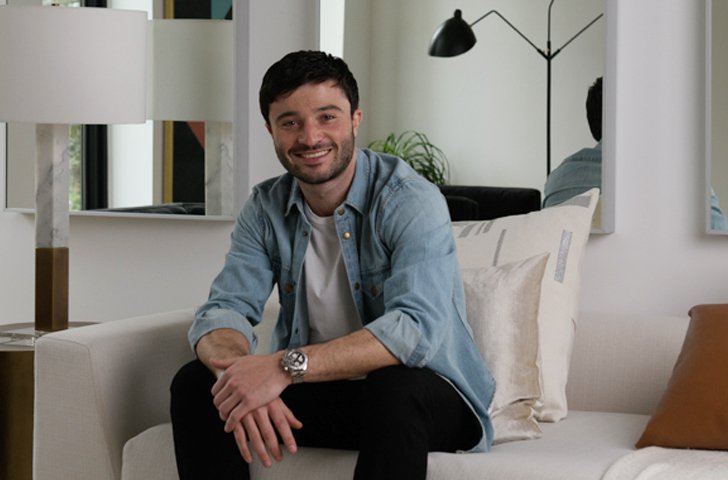 Brandon Babel
Director of Technology Operations
Pamela Wiles
Director of Marketing
Yelena Furman
People Operations Manager
Briggs Elwell
Principal