Why Elegran?
Our goal is simple: humanize the world of real estate.
Michael Rossi founded Elegran in 2008 on the dual premises of motivation and innovation, and added a third sustaining principle over the years: care. This unique mindset has created an equally rare company—one driven by collaboration and an enduring commitment to putting the client first.
Moving has long been considered a stressful process, we work to change that every day. Rediscover the fun and excitement of real estate with us. Your Elegran advisor is a trustworthy guide to streamline the experience, from the decision to move all the way to the closing table and beyond. So, what are you looking for?
Thoughtful Technology
Elegran's purpose-driven toolkit includes a proprietary marketing platform that earned us the "Most Innovative Brokerage" Award from Inman, as well as carefully developed software, all with one goal: allowing our advisors to focus on their clients' needs.
Statistics
2x
doubled sales
volume in 2021
20%
sold 20% quicker than
competitor's listings
8x
more sold than
the industry average
Leadership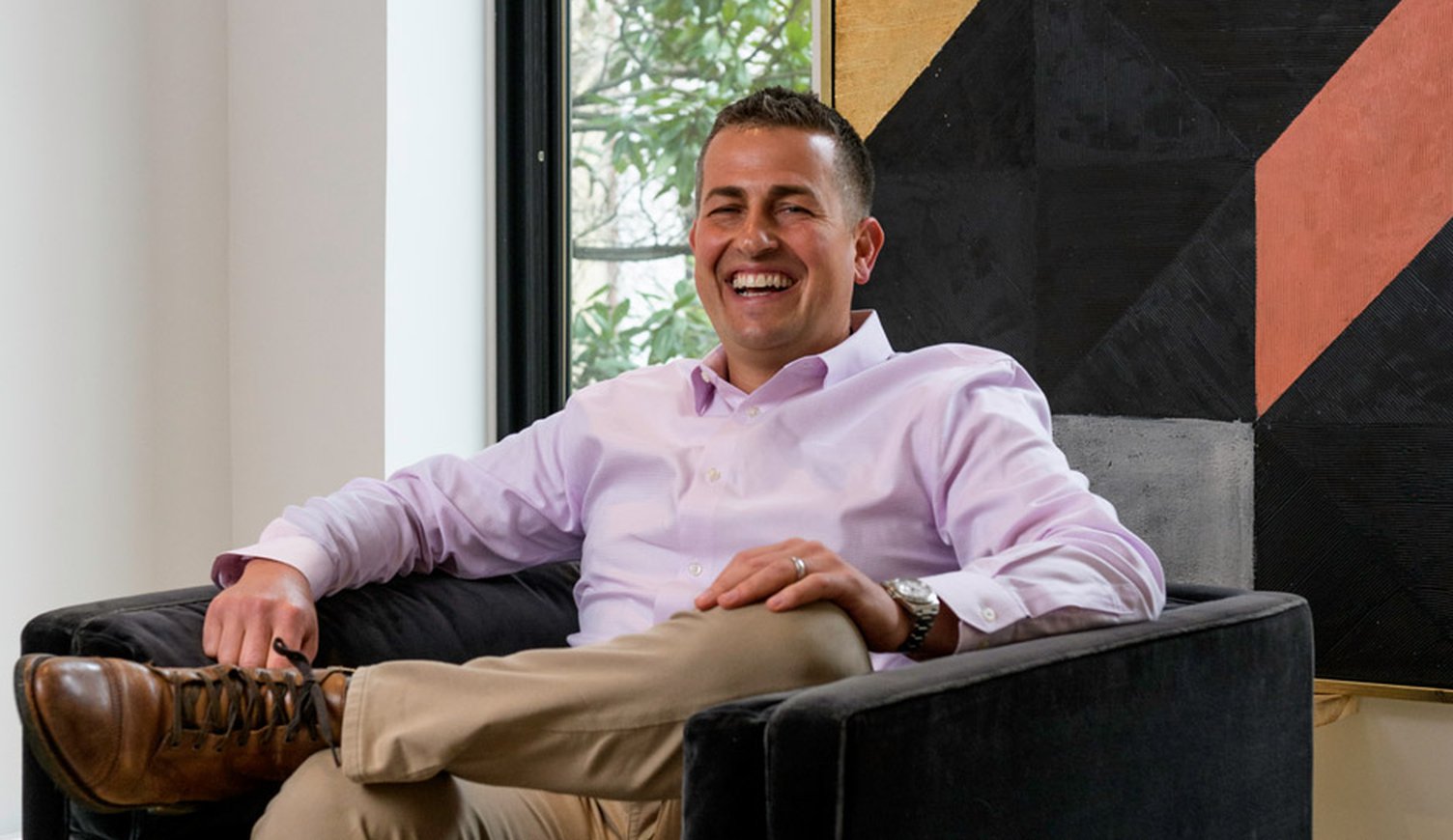 Michael Rossi
Chief Executive Officer, Real Estate Broker
Elegran's CEO created the company to re-envision New York's outdated real estate brokerage industry.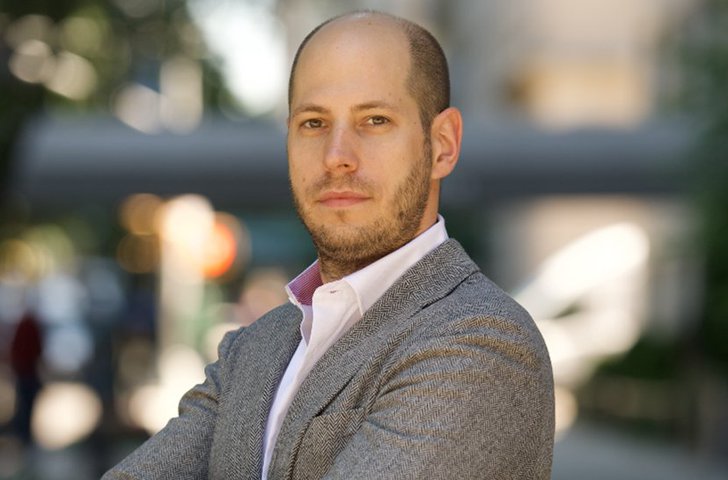 Tamas Hoffmann
Chief Financial Officer
Kate Evans
Chief of Staff
Jared Antin
Managing Director, Associate Real Estate Broker
Ben Willig
Director of Sales, Licensed Real Estate Salesperson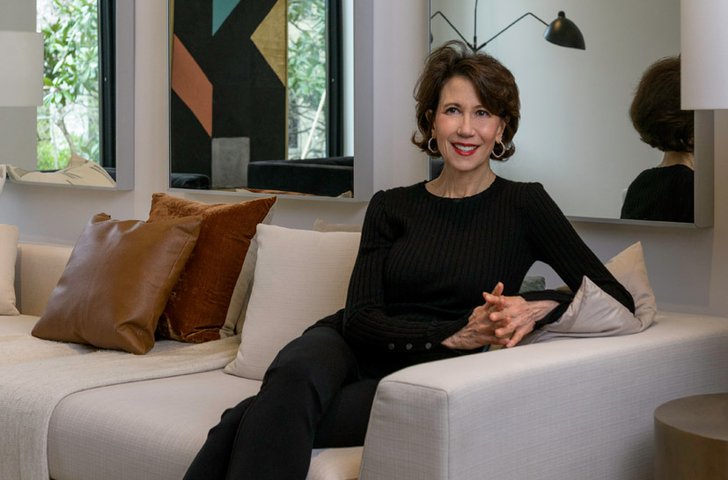 Carolyn Sebba
Director of New Development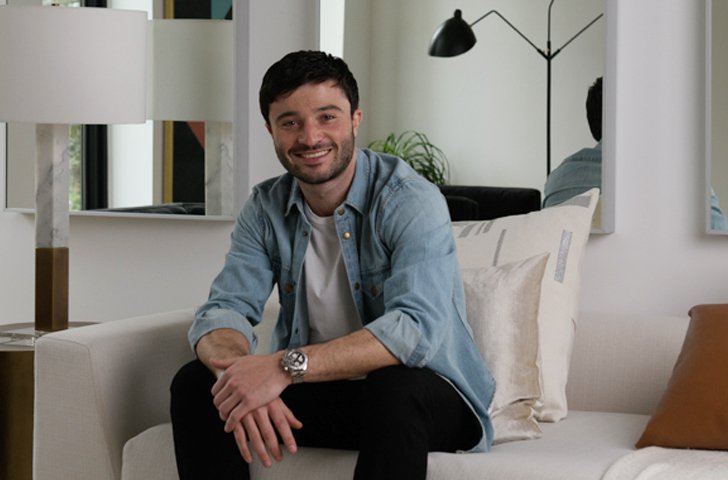 Brandon Babel
Director of Technology Operations
Yelena Furman
People Operations Manager
Briggs Elwell
Principal