Denise Foster
Licensed Real Estate Salesperson
About Denise
Bio
With over 20 plus years in the Real Estate industry, Denise combines excellent customer service skills with a vast knowledge of the industry. She has extensive relationships with many of NYC's leading management companies. Her outstanding professionalism, along with her knowledge of the Real Estate industry, have proven to be tremendous assets in Manhattan real estate sales.
She is an expert in the art of negotiating the best deals for her clients, whether they are buying or selling. She will seamlessly navigate her clients from the initial offer to closing, assisting them to secure their mortgage and finalizing the board package.
Buying a home can be a daunting process. Real Estate is one of the biggest investments anyone will make in their lifetime. Denise will take the time to listen to each client's needs and provide the most relevant information regarding the market and how it affects their purchase.
Denise always conducts herself with honesty and integrity. She is also courteous, reliable and fun to work with. Her clients are her top priority.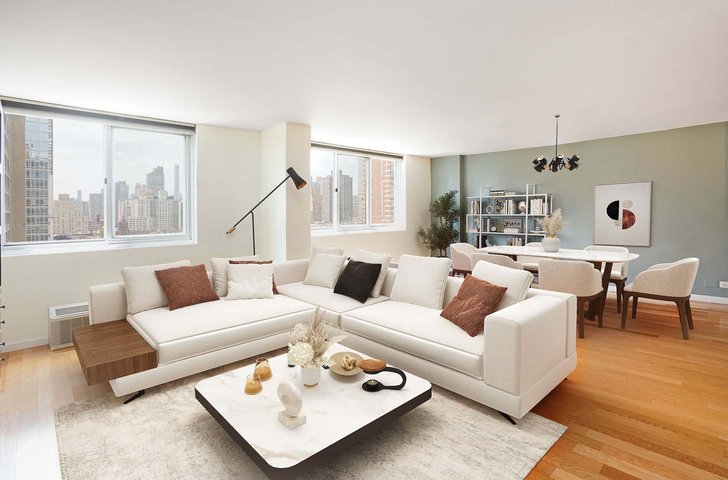 Co-operative in Yorkville
$1,350,000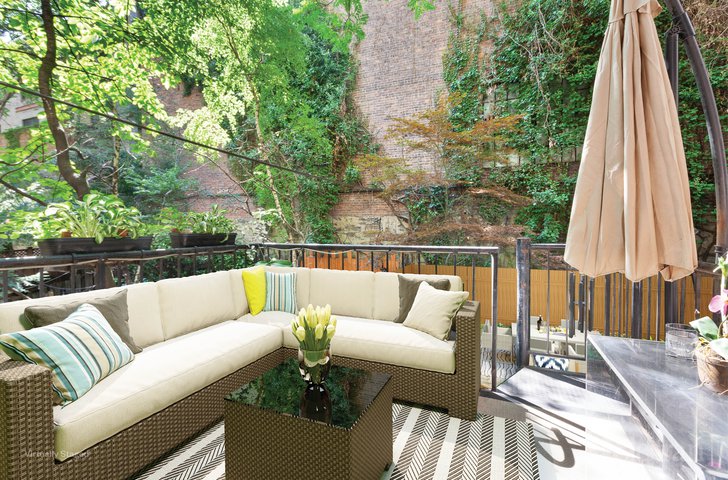 Co-operative in Yorkville
$900,000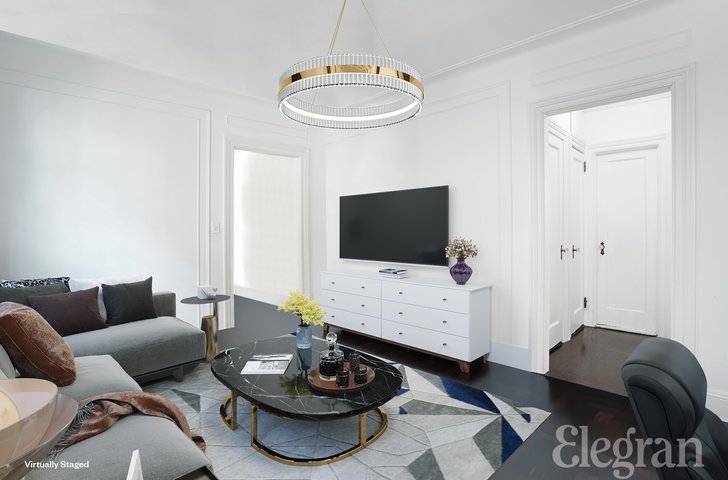 Co-operative in Yorkville
$815,000