Kendall Estevez
Licensed Real Estate Salesperson
About Kendall
Bio
Kendall Estevez was born and raised in Bergen County, New Jersey. She earned a Bachelor's Degree in Marketing and a minor in Fine Arts from Quinnipiac University and later received a Master's Degree in Fashion Marketing from LIM College. Having an eye for style and home design led her to her passion for real estate. Her strong attention to detail drives her to provide the best for her clients.
After graduation Kendall worked for her family business in the food industry. There she spent 5 years working in various departments; including customer service, human resources, marketing, and sales. This allowed her to obtain strong interpersonal skills and develop her love for connecting with people, making her an ideal person to have on your side.
Her prior experience, coupled with her undergraduate and master's degree provide her with valuable skills that she uses daily. She effectively markets the team's listings, while negotiating and educating her homebuyers and sellers. Honesty and integrity along with determination are philosophies that greatly inspire her to help others find their dream homes.
Testimonials
She's very knowledgeable, extremely personable, and definitely someone I look forward to working with in the future! She was able to listen to my wants and delivered 100%. No matter what day it was she was responsive and attentive and all times. It felt like working with family!
Greg S.
Kendall was amazing. She was very familiar with different areas and helped me find a place within a week! She is very knowledgeable and really took the time to pick out places that catered to my individual needs. She was efficient not to mention very nice and a pleasure to work with. I would Deff work with Kendall in the future and recommend her highly! Thanks again Kendall! I love my new place
Alexa V.
Kendall is extremely personable and professional! She made our search seamless and overall it was a positive experience. She has a lot of industry knowledge and is someone I would work with again in the future when we are searching to buy.
Sara S.
Kendall is the best of the best! She is a very knowledgeable realtor. She was beyond patient with me and took the time to listen and acknowledge everything I was looking for in an apartment. Working with Kendall was time well spent. I would definitely recommend Kendall to anyone looking to buy, rent or sell!
Diana F.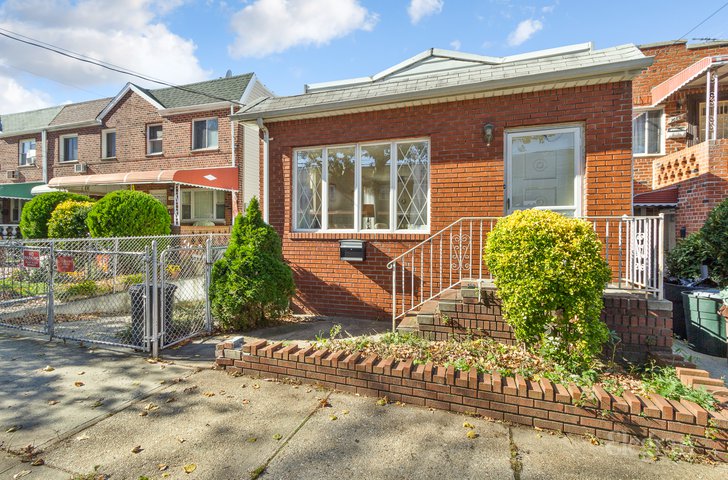 Single Family
$699,000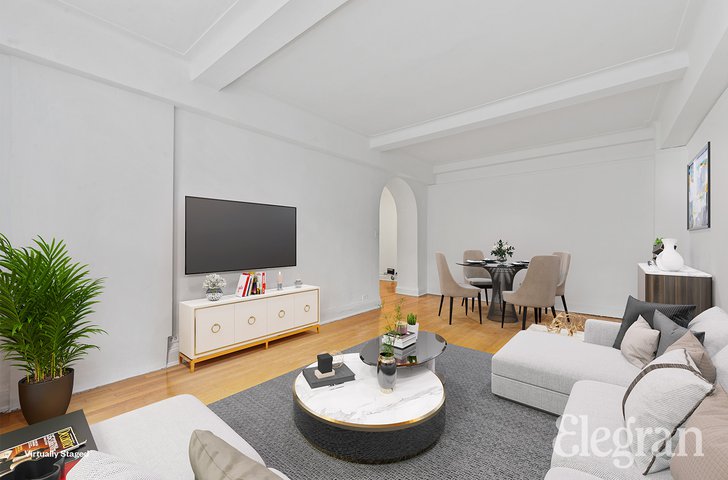 Co-operative in Yorkville
$499,000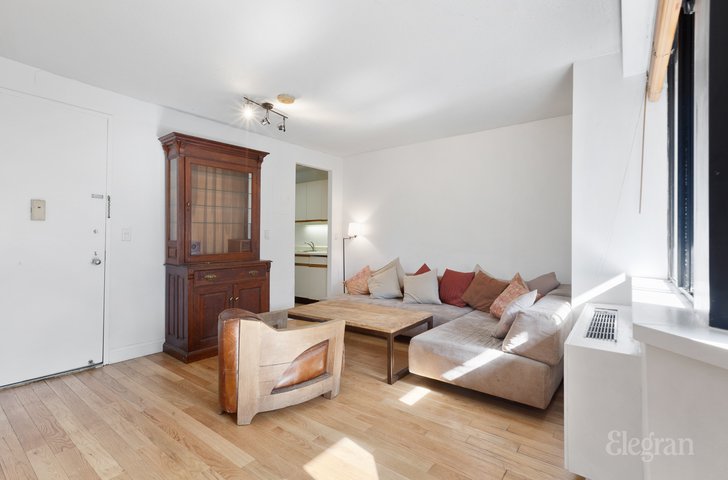 Co-operative in Yorkville
$399,000