Kirk Eckenrode
Licensed Associate Real Estate Broker
About Kirk
Bio
New York City is, to Kirk Eckenrode, a city of dreams, the place where everything that could ever happen will happen. Drawn to NYC by the lightning-quick pace and variety of cultures and people that reside in the teeming City That Never Sleeps, Kirk moved to New York City after his graduation from Susquehanna University, and has enjoyed every minute in his new hometown. Kirk soon joined the Manhattan real estate industry for the same reasons that prompted his move to NYC in the first place: the variety of client relationships, and the quick thinking and timing required to navigate a market that sleeps as little as its city. As a real estate salesperson, Kirk is a team player with a love for Manhattan and a dedication to prompt and thorough client service. Kirk graduated from Susquehanna University with a degree in Business Administration and a minor in Information Systems. A native of Williamsport, PA, the birthplace of Little League Baseball, Kirk is a well-rounded sports fan – and a fan of baseball and basketball in particular. When he's not watching a game or playing in one, Kirk enjoys exploring Manhattan's cultural and dining hotspots.
Testimonials
I am writing in regards to the exceptional experiences I've had working with both Lauren Schaffer and Kirk Eckenrode. Kirk was diligent, patient and personable during my search to purchase my first home. He always followed up and provided me with great options. While my plans to purchase changed, I immediately went to Kirk to find a rental. He and Lauren were extremely responsive and had arranged a whole day of showings with less than 24 hours notice. They went out of their way to keep me updated and informed at all times- even answering my calls at all hours of the night. Lauren was a joy to work with, timely and I felt completely at ease throughout my whole moving process. These two truly go above and beyond and found me the perfect home. I would highly recommend them to anyone. You will not regret it.
Camille S.
It was an absolute pleasure working with you on the sale of our apartment. Thank you for listening to our needs, your extreme professionalism, prompt response time to all our questions and keeping us informed step by step through out the process and going beyond to assure a timely closing. We are pleased that the turnaround from start to finish was such a short period of time and we exceeded our asking price!
Anthony and Mandy
I recently purchased an apartment through Kirk. He accurately assessed what I was looking for and sent me only those listings that precisely fitted my needs. Unlike many that send you hundreds of listings to go through. Kirk was very sincere and supportive through the price negotiations, never did he apply any form of pressure. He also helped me through the complexities of the Co Op Board approval and dealing with lawyers and seller's agent. I am glad to say I would go with Kirk for my next purchase.
Gave C.
My husband and I were looking for an investment apartment in NYC about a year ago. We started our search in internet that's how we contacted Kirk. From my experience, Kirk Eckenrode is a very good agent. He works quick, accurate, understands clients needs, provides all important information fast (like what location is better, where may be a revenue...), and supports a client in all possible questions (like attorney, insurance...which is VERY important, especially if you are not in NYC, as in my case). Also, I have to admit, he is a very easy to talk and nice and polite as a person. So far, my husband and I are very happy with our purchase, done with Kirk's help and supervision.
Oksana K.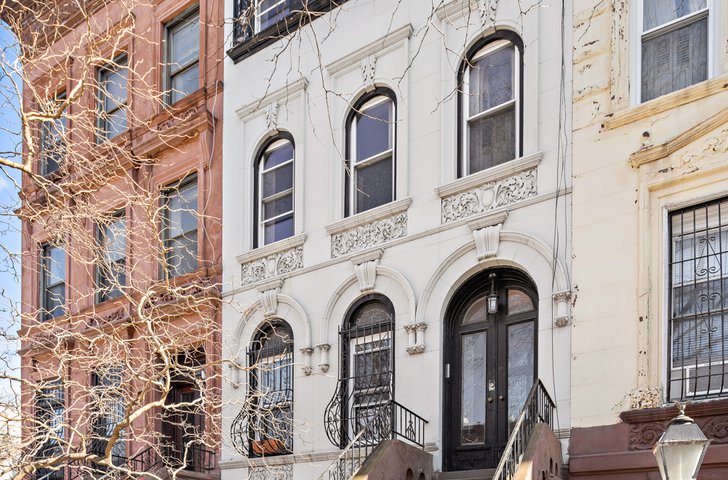 Multi-Family in Prospect Heights
$3,200,000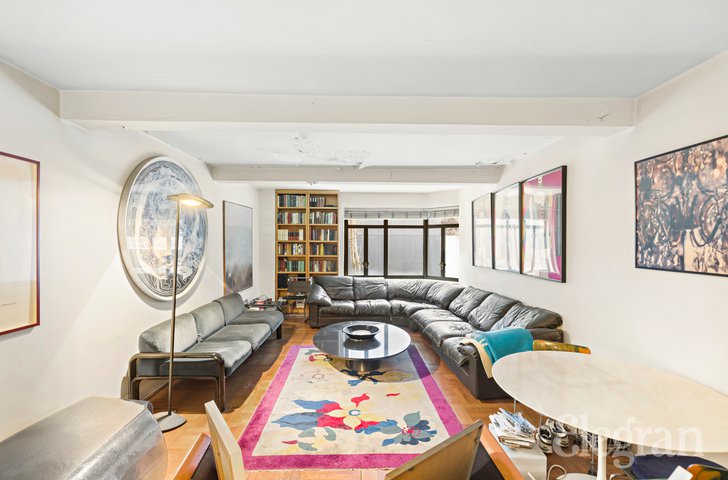 Co-operative in Midtown North
$799,000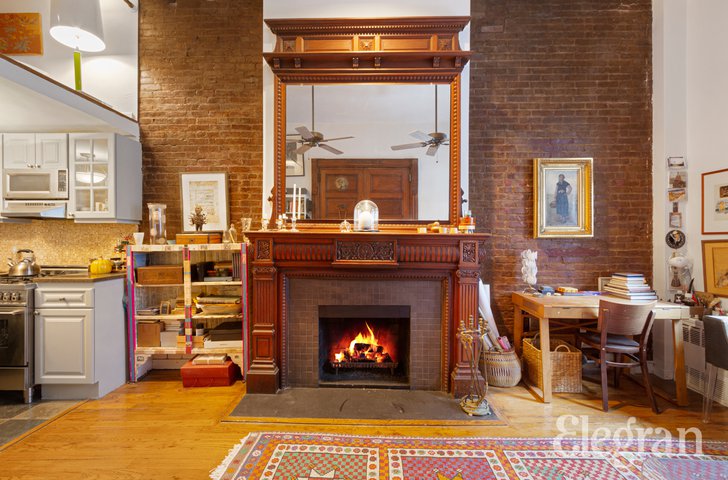 Co-operative in Upper West Side
$499,000
75 Kenmare, 6A
195 Hudson, 4C
425 west 50th street, 11F
100 Barclary street, 12F
1 York street
TH - Saint Johns Place
30 Riverside Boulevard, 23E
101 W 24th St
515 Broadway
75 Kenmare, 6A
195 Hudson, 4C
425 west 50th street, 11F
100 Barclary street, 12F
1 York street
TH - Saint Johns Place
30 Riverside Boulevard, 23E
101 W 24th St
515 Broadway
143 west 27th street, 5th fl
15 Renwick st, 801
39 East 29th Street
150 west 26th street
337 east 62nd street, PHA
41 west 96th street
1280 fifth avenue
39 east 29th street, 16C
334 West 17th street, PH4w/5w
121 Skillman, Townhouse
318 west 52nd street
17 west 10th street
540 West 28th St, Apt 6E
London Terrace Towers
70 Little West, Apt 11C
237 west 115th
350 west 42nd street
133 Jackson, 4B
40 west 116th street
325 Fifth Avenue
15 Broad Street
212 East 95th Street
455 Main Street
205 East 95th
735 Dean Street, 3A
635 W 42nd St
420 east 64th street