Lorenzo Lucchetti
Licensed Real Estate Salesperson
About Lorenzo
Bio
Lorenzo is a valued member of The Lawrence Team, where his warm and generous personality, wonderful ability to connect with people, and his dedicated professionalism contribute to great success. Having been in the industry for more than four years, Lorenzo continues to expand in knowledge, while working in both sales and rentals. With the advantage of the extensive training and management support that Elegran offers and the close mentoring with Barbara Lawrence, one of the firm's top senior brokers, Lorenzo is an agent who can be trusted to put the client first and give his all to each and every day.
Lorenzo hails from Rome, Italy which he credits for his vivacious embrace of the joys of each day and love of connecting with others. Prior to Elegran, Lorenzo worked as an actor and in the hospitality industry. These experiences built tenacity, professionalism, attention to detail and his commitment to serving his clients. He's a proud graduate of The Stella Actor Studio of New York.
Empathetic by nature, warm and open with both clients and colleagues alike, Lorenzo established strong relationships that are building his sales career and teaming up with Barbara Lawrence, consolidated the love and care Lorenzo has for real estate.
Rome will always be his home, but he has made a new home for himself in NYC and he feels it's an honor to help people find a home for themselves.
He currently lives in Clinton Hill and loves hiking, playing guitar, and attending concerts.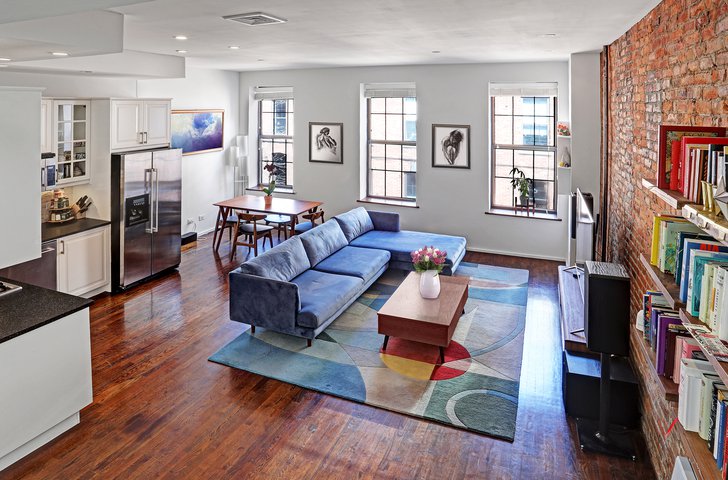 Condominium in Boerum Hill
$1,300,000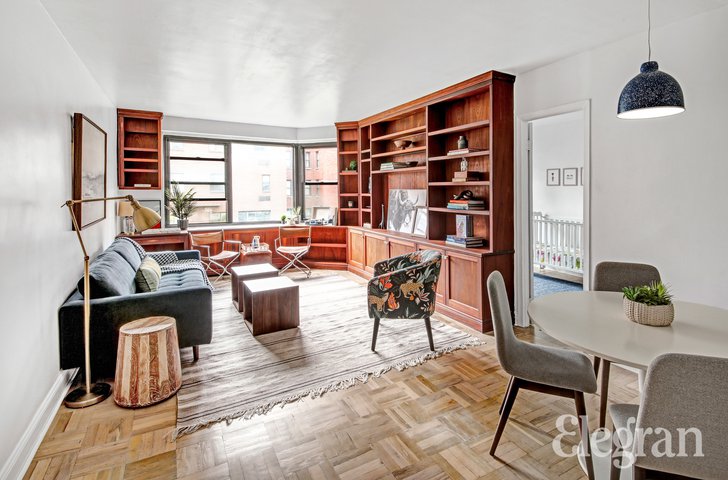 Co-operative in Lenox Hill
$875,000
563 10th Street, APT 2
200 E 89th Street, APT 37A
392 CPW, 12K
101 E 2nd Street, APT 4A
657 Warren Street, APT 3B
230 Ashland Place, 15B
170 2nd Avenue, 16E
201 Clinton Ave #15A
215 Adams Street #8J
563 10th Street, APT 2
200 E 89th Street, APT 37A
392 CPW, 12K
101 E 2nd Street, APT 4A
657 Warren Street, APT 3B
230 Ashland Place, 15B
170 2nd Avenue, 16E
201 Clinton Ave #15A
215 Adams Street #8J
561 Pacific Street, #401
111 Fulton Street, #405
125 East 4th Street #9
603 W 111th Street, 1W