Patrick Walsh
Licensed Real Estate Salesperson
About Patrick
Bio
Patrick Walsh was born in Brooklyn in a small enclave of Park Slope called Windsor Terrace. While he spent much of his early childhood in the city, Patrick was introduced at a very young age to the beauty that nature has to offer and he loved the outdoors from the very beginning. After moving with his family to the small town of Pearl River in Rockland County, he continued to develop his love for nature. Patrick studied Economics at the State University of New York at Oswego, and afterward immediately began his career in real estate with Elegran Real Estate and Development, a firm in Manhattan specializing in the luxury condo and co-op market. Working from his office in Midtown Manhattan, and living in Long Island City in Queens, he enjoyed his work in the luxury real estate market, however, he soon became interested in a career in finance. Patrick then joined a small Private Equity Firm working as a research analyst in Downtown Manhattan.
When the opportunity presented itself, Patrick was at last able to combine his love of nature and his experience in the worlds of real estate and finance. He accepted a position with Frank Lumia Real Estate Plus!, and moved up to Delaware County to live and work in beautiful natural surroundings every day.
Patrick has returned to his first company and has again teamed up with the amazing coalition of Real Estate Advisors at Elegran. The experience Patrick gained working in the fast-paced world of finance combined with the tough competition he faced in the high-end real estate market enabled him to develop a unique set of technological skills that allow him to provide a very high level of experience with the correct fit and clientele for any and all properties he markets. In addition, the experience he has gained via the high transactional rate that came with the market in the Catskill Mountains, puts him at an advantage of being able to see and prepare for the many intricate patterns of negotiating for real property. Patrick currently resides in Forest Hills, Queens.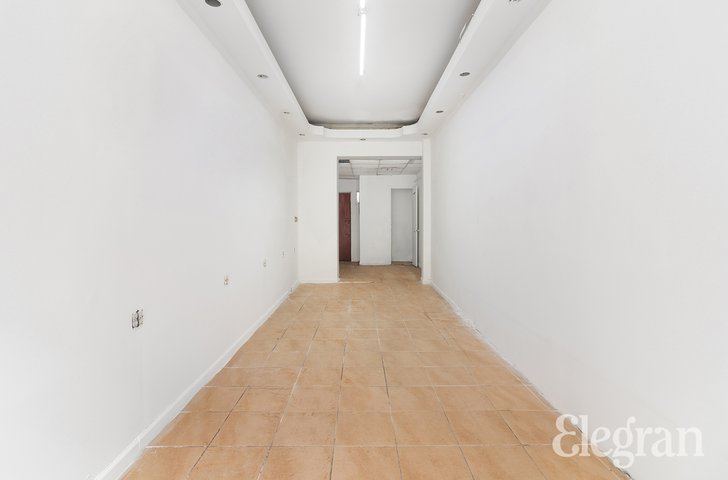 Rental Property in Chinatown
$3,000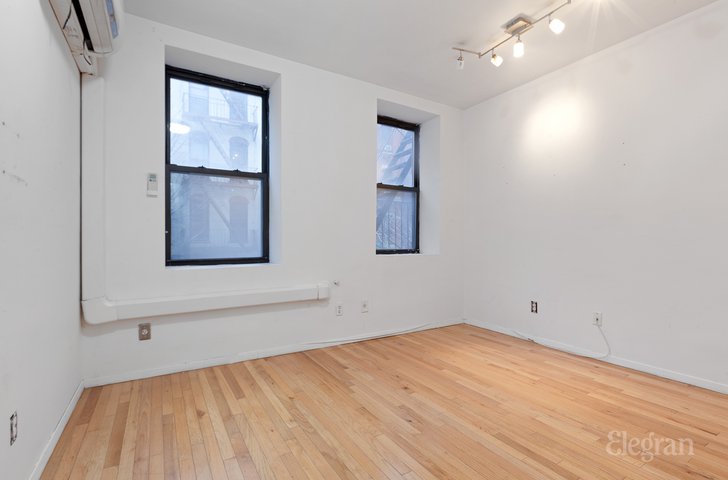 Multi-Family in Lower East Side
$2,750
300 East 4th Street, APT 3B, New York, NY, 10009
35-27 81st Street, APT 2K, Jackson Heights, NY, 11372
300 East 4th Street, APT 3B, New York, NY, 10009
35-27 81st Street, APT 2K, Jackson Heights, NY, 11372