Pia Skriko
Licensed Real Estate Salesperson
About Pia
Bio
Born and raised in Finland, Pia left the country after college to pursue a career in the fashion industry. She studied at the School of Fashion Design in Boston and the Teko Center in Denmark before working for over two decades in countries all over the globe managing an impressive collection of premium designer brands. While New York has been her home base for over 20 years, Pia considers herself a "Citizen of the World."
Pia's father was an architect, so real estate has always been a part of her life. She believes that the strengths that led to her success in the fashion industry apply to real estate including her integrity, energy, work ethic, logic, and creativity. All of these strengths have made her transition to the real estate industry an easy one.
Thanks to her experience living in countries across the globe, Pia understands the importance of outstanding customer service when it comes to relocating. She understands the stress that comes with real estate transactions, and how important it is to be there for clients 24/7 - helping, guiding and educating them throughout every step of the process. Armed with top-notch information and market insight, Pia helps clients make the best decision possible, with as much ease as possible.
In her personal life, Pia is a firm believer in giving back and is particularly passionate about animals. She volunteers with rescue organizations, participates in foster programs for cats and supports local rescue and shelter groups. She also enjoys yoga, cooking, and traveling and has a goal to climb the seven summits with her son.
Pia lives downtown and specializes in Chelsea, Greenwich Village, Gramercy, and Noho
Testimonials
I got Pia's name when I sought to see an Elegran listing. She showed me one and many many others, helping me find the best one for my taste and pocketbook. Simultaneously, she staged and photographed my condo to get it an excellent price in a short time. She was outstanding in every way including negotiating and preparing my board package. I cannot praise her enough. She was extraordinarily competent and delightful.
Rochelle L.
Pia was a pleasure to work with through the process of identifying a home in NYC. Initially, we planned on purchasing a home in which Pia worked diligently with us to view and negotiate with sellers. Ultimately, we decided to rent for a year, in which Pia was very helpful in helping us to find our NYC Murray Hill rental unit. Thank you!!
Kailin E.
I loved working with Pia. She helped us find a coop apartment in a month. She completely understood what we were looking for. My husband was very hesitant about buying into a coop. Pia's guidance helps us find common ground, and we settled within 3 months. I highly recommend her.
Antje W.
Pia was the greatest real estate professional I have ever had the pleasure of working with! Pia was extremely knowledgeable of the industry and area I was looking at and was incredibly helpful throughout the process! She was always very responsive over the many weeks I worked with her and she had great negotiation skills. She was always a pleasure to be around and clearly cares about her clients! I strongly recommend Pia as she made the process easy and even enjoyable! :)
Kelsey E.
I couldn't be any happier with my new apartment. I was trying to rent a place for over 6 months. Being a medical device specialist for Fortune 100 company I make well over minimum amount needed to secure lease, but it's all on commission only. Some of the brokers I reached out to didn't even respond after hearing this. That did not stop Pia!!!! Within one week, she had me in an amazing apartment, corner unit on W 50th street, one block away from Theater District, Hell's Kitchen and Time Square. I have and will continue to recommend Pia to all friends and anyone looking for apartment to rent or looking to buy their own place! THANK YOU PIA!!!
Filip R.
Pia was an absolute pleasure to work with. She was thoughtful, professional and communicative. She went above and beyond to discover all the details (both positive and negative) of the properties she showed us. She is invested in her work and has a wealth of knowledge about the real-estate market in New York. I would highly recommend her to any friends seeking to buy or sell.
Ross W.
We couldn't have asked for a better agent. Pia is not only knowledgeable in the real estate field but she is also very approachable, responsible and energetic. Pia worked with us patiently until we found the right place and walked us through the purchase process in detail. We would highly recommend her to any buyer/seller and we would definitely work again with Pia in future!
Radina D.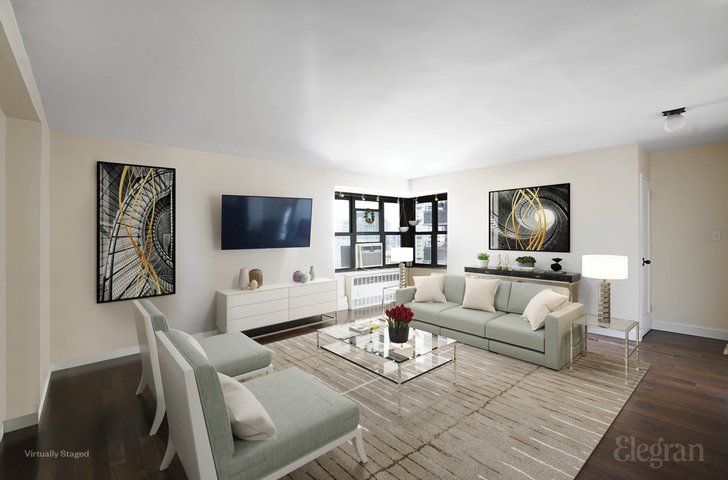 Co-operative in Lower East Side
$1,185,000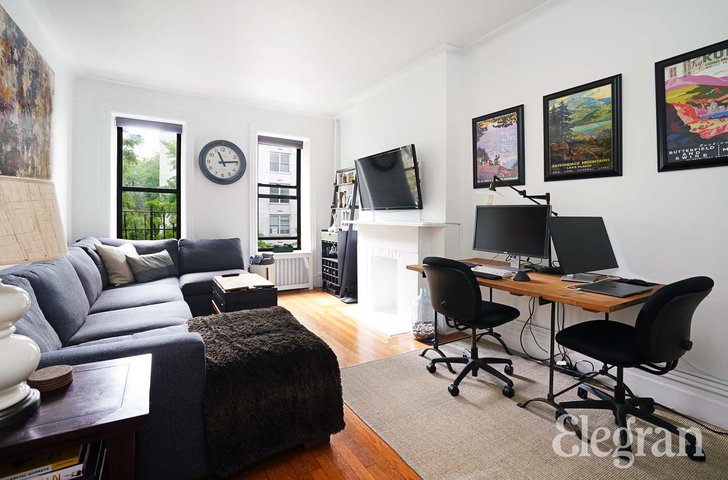 Co-operative in Yorkville
$415,000
570 Decatur Street
288 Manhattan Avenue
339 East 58th Street PH-AB
57 Front Street 703
67 East 11th Street 702
24-16 Queens Plaza South 18-A
245 East 93rd Street 20-J
123 West 93rd Street 1-F
42-14 Crescent Street 10-A
570 Decatur Street
288 Manhattan Avenue
339 East 58th Street PH-AB
57 Front Street 703
67 East 11th Street 702
24-16 Queens Plaza South 18-A
245 East 93rd Street 20-J
123 West 93rd Street 1-F
42-14 Crescent Street 10-A
323 West 83rd Street 4-D
109-19 72nd Road 4-E
330 Bleecker Street 2-B
330 Bleecker Street 2-A
975 Manhattan Avenue 2-A
172 East 4th Street 8-G
301 East 62nd Street 10-D
42-14 Crescent Street 3-B
345 East 77th Street 5-H
11 Riverside Drive 14-PW
71 Sullivan Street 4-D
1160 Third Ave 12-B
175 Amity Street
212 East 84th Street 3-D
125-10 Queens Boulevard 1501
2109 Broadway APT 1041, New York, NY 10023
2109 Broadway APT 1041