117 Mott Street
117 Mott Street, New York, NY, 10013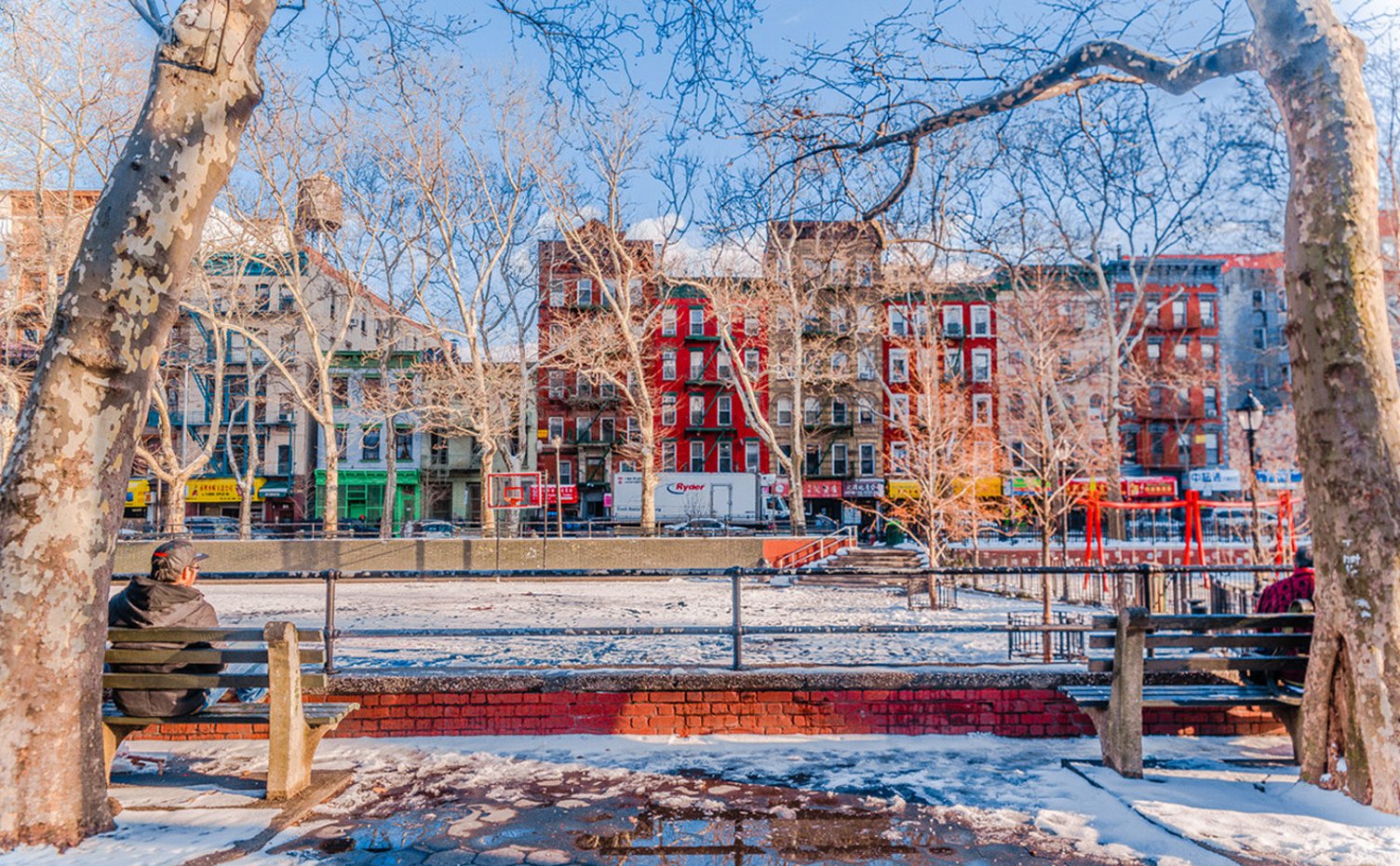 Chinatown
Manhattan's Chinatown is a bustling enclave of Chinese culture and is one of the oldest Chinatowns in the U.S. It contains a unique vibe — vendors line its streets offering a vibrant mixture of produce and wares, while colorful storefronts allow locals and tourists alike to weave in and out amidst the NYC merchandise, trinkets, and jewelry. Bordered by the Lower East Side to its east, Little Italy to its north, and Tribeca to its west, there is a multitude of restaurants and bars to choose from throughout and nearby the area.
Transportation
J

N

Q

R

Z

6

at Centre St & Canal St

A

C

E

at St. John La & Laight St

A

C

E

at 6th Ave & Walker St
Subway data provided by NYC Open Data.