90 Bowery
90 Bowery, New York, NY, 10013

The name "Bowery" comes from an old Dutch word meaning "farm," but it would be hard to find any farms on this street. Lined with restaurants, shops, and offices, The Bowery is one of the main arteries of the Lower East Side, and 90 Bowery takes advantage of being at the center of this vibrant and ever-changing neighborhood. In addition, the historic area of Little Italy is only three blocks to the west, and four subway lines stop within blocks of 90 Bowery, making this luxury condominium listing easily accessible to the rest of New York City.

With only eleven condominiums in total, 90 Bowery is incredibly inviting. In contrast to the traditional brick apartment buildings that dominate the landscape, 90 Bowery is modern and current. Large windows overlook this relatively low-height neighborhood with great views of the Lower Manhattan skyline, and some parts of Midtown are even visible. Top-of-the-line stainless steel appliances blend effortlessly with darker wooden cabinetry and granite counter tops, while the bathrooms are generously sized. The condos for sale at 90 Bowery all have personal washer/dryer sets as well as individual air conditioning and climate control.

Despite its small size, 90 Bowery has an extensive array of amenities. A spacious rooftop terrace is the perfect place to unwind and relax, or just to take in its magnificent panorama of New York City. Rare for the Lower East Side, there is also doorman service, adding a personal touch whenever you arrive home. The best amenity, however, is living in an area with so much to do within footsteps of your front door, the ultimate Manhattan experience.
Building Amenities
Sublets Allowed
Washer/dryer Allowed
Rooftop Deck
Doorman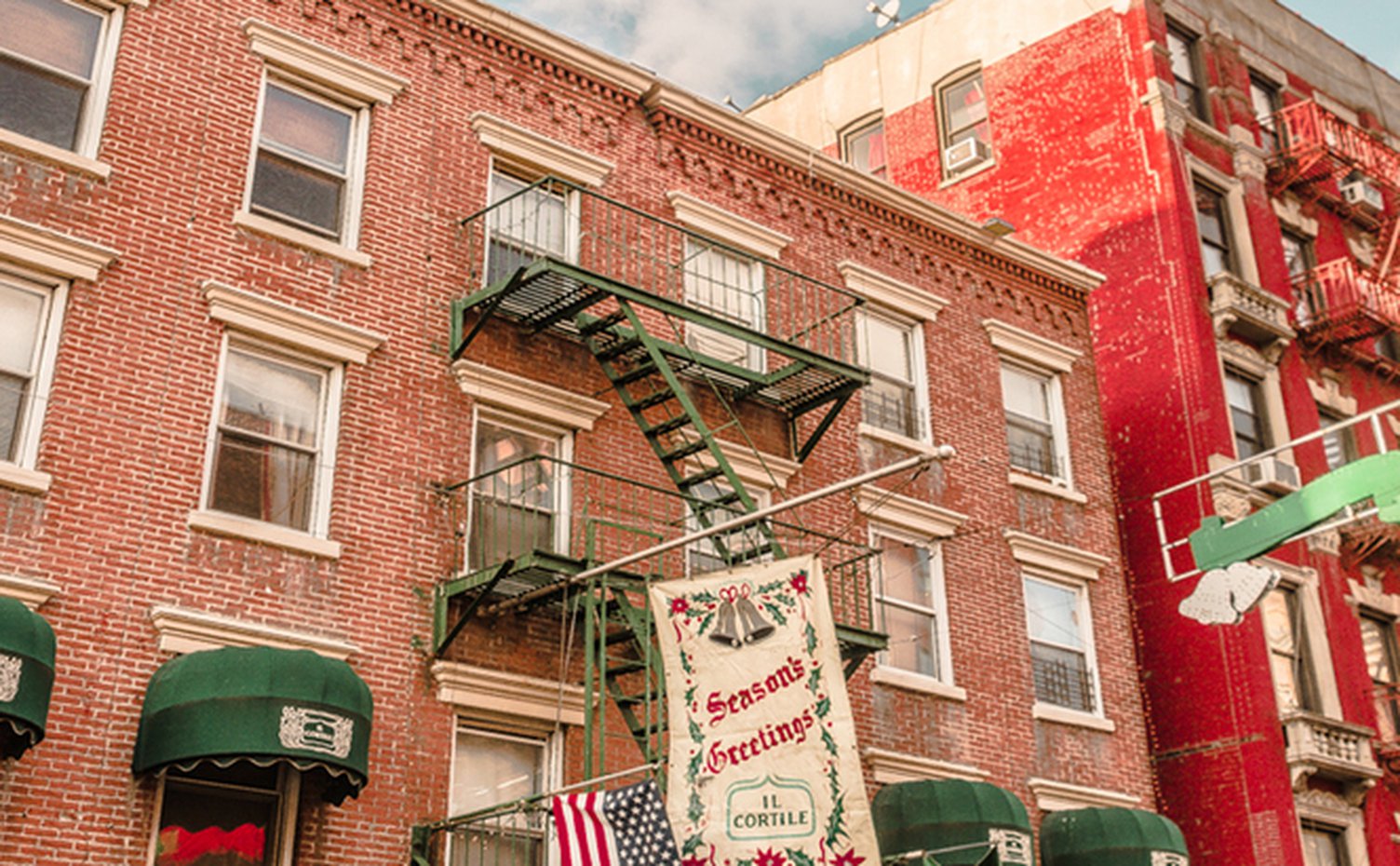 Little Italy
Once known for its large population of Italian Americans, Little Italy is now best known for its charming streets and delicious food. Today, the area is only a few blocks in size, but its cultural presence is still as large as ever. Centered around Mulberry Street, the closed-off street provides residents and tourists alike with a unique environment from which to enjoy the colorful, rich storefronts and amazing restaurants and bakeries.
Transportation
B

D

at Chrystie St & Grand St

J

Z

at Bowery & Delancey St

J

N

Q

R

Z

6

at Centre St & Canal St
Subway data provided by NYC Open Data.