The St. Regis
2 East 55th Street, New York, NY, 10022
Building Amenities
Hotel Service
Maid Service
Laundry Room On Every Floor
Concierge
Fitness Center
Washer/dryer Allowed
Elevator
Doorman
Laundry
APT 1003

Listing Courtesy of Corcoran Group.

3 Beds
3 Baths
2,011

Sq Ft

$6,500,000

2 Beds
3 Baths
1,394

Sq Ft

$6,200,000

2 Beds
3 Baths
1,260

Sq Ft

$350,000

2 Beds
2 Baths
1,382

Sq Ft

$335,000

2 Beds
2 Baths
957

Sq Ft

$335,000

APT 83531

Listing Courtesy of Douglas Elliman Real Estate.

2 Beds
3 Baths
1,262

Sq Ft

$325,000

APT 803

Listing Courtesy of Douglas Elliman Real Estate.

2 Beds
2 Baths
1,400

Sq Ft

$325,000

APT 918WK43

Listing Courtesy of Douglas Elliman Real Estate.

2 Beds
3 Baths
1,394

Sq Ft

$310,000

2 Beds
3 Baths
1,290

Sq Ft

$295,000

2 Beds
3 Baths
1,260

Sq Ft

$285,000

2 Beds
3 Baths
1,260

Sq Ft

$280,000

2 Beds
3 Baths
1,445

Sq Ft

$280,000

APT 918WK49

Listing Courtesy of Douglas Elliman Real Estate.

2 Beds
3 Baths
1,394

Sq Ft

$275,000

2 Beds
3 Baths
1,394

Sq Ft

$270,000

2 Beds
3 Baths
1,290

Sq Ft

$255,000

2 Beds
2 Baths
1,382

Sq Ft

$235,000

APT 1121WK20

Listing Courtesy of Douglas Elliman Real Estate.

2 Beds
2 Baths
975

Sq Ft

$225,000

2 Beds
3 Baths
1,260

Sq Ft

$200,000

APT 803WK39

Listing Courtesy of Douglas Elliman Real Estate.

2 Beds
2 Baths
1,400

Sq Ft

$189,000

APT 1021

Listing Courtesy of Douglas Elliman Real Estate.

2 Beds
2 Baths
975

Sq Ft

$175,000

1 Bed
2 Baths
852

Sq Ft

$125,000

APT 901WK39

Listing Courtesy of Douglas Elliman Real Estate.

1 Bed
2 Baths
980

Sq Ft

$110,000

1 Bed
2 Baths
852

Sq Ft

$105,000

Studio
1 Bath
445

Sq Ft

$95,000

Studio
1 Bath
445

Sq Ft

$90,000

APT 922WK20

Listing Courtesy of Douglas Elliman Real Estate.

1 Bed
2 Baths
852

Sq Ft

$90,000

Studio
1 Bath
445

Sq Ft

$85,000

Studio
1 Bath
445

Sq Ft

$79,000

Studio
1 Bath
445

Sq Ft

$75,000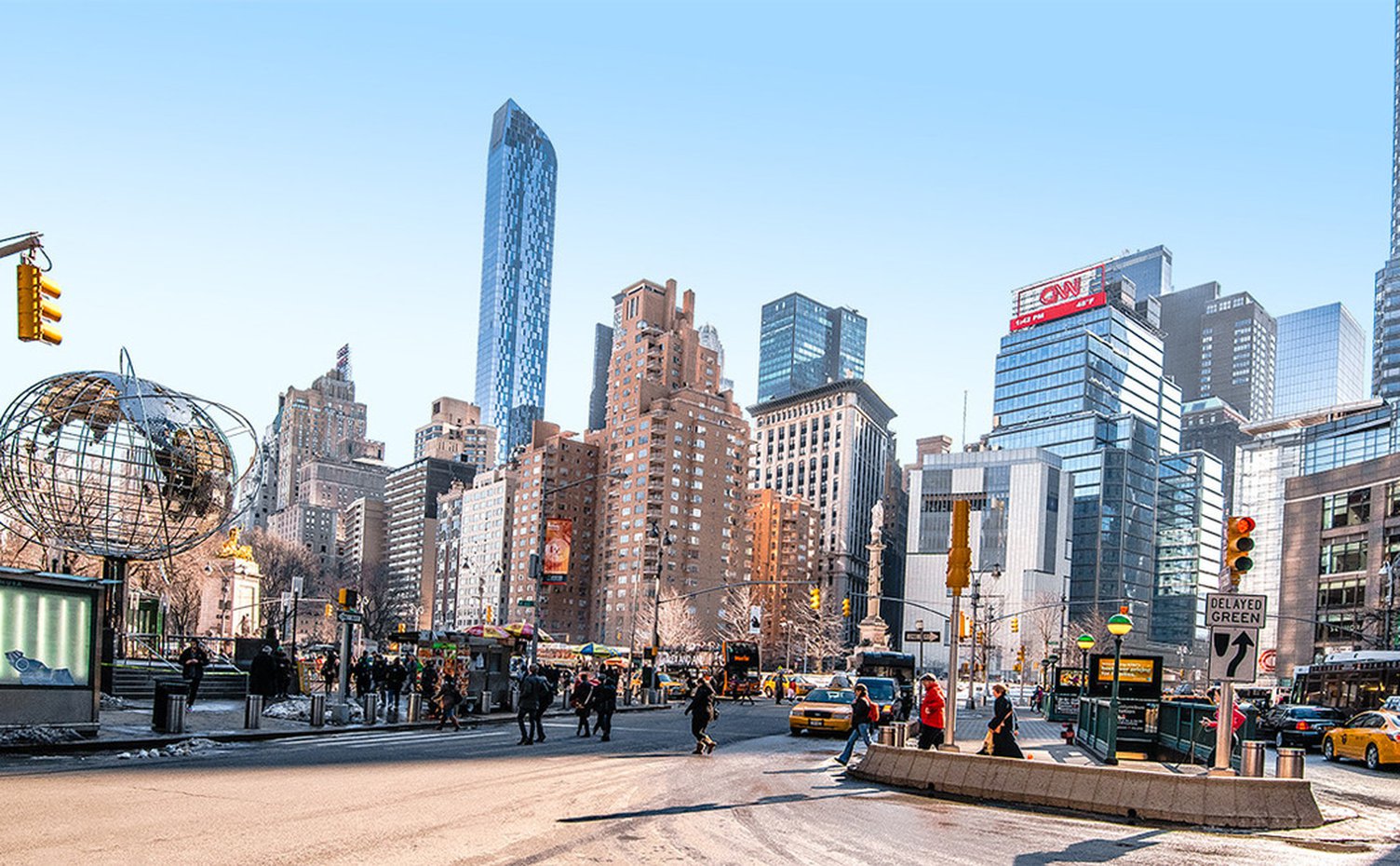 Midtown North
Midtown North's energy and skyscrapers define the famous New York City pace, as tourists and professionals alike pack the busy streets. This neighborhood is home to Rockefeller Center, The Museum of Modern Art, Carnegie Hall, and Times Square among many other famous landmarks. But amidst the hustle and bustle, Midtown North also offers numerous lovely residential areas, tucked away from the activity.
Transportation
E

M

at 5th Ave & 53rd St

N

Q

R

at Grand Army Plaza & Central Park South

F

at 6th Ave & 57th St
Subway data provided by NYC Open Data.